Long-serving players Mark Gilliver and Jamie Abbott are hoping to reach important career milestones in Saturday's matches.
Baildon leg spinner Jamie Abbott goes into his side's game with Cleckheaton at Jenny Lane needing two wickets to become the league's all-time leading second team wicket taker.
Abbott has 1,188 wickets after taking 5-34 in his side's one-wicket defeat at Townville last Saturday and is bidding to take top spot away from Hanging Heaton seamer Pete Byrne.
Gilliver is hoping to become the fourth batsman to score 16,000 runs. He goes into Keighley's Division Two game at Northowram Fields – one of his former clubs – needing 19 to reach the landmark.
Gilliver is fourth on the all-time scorers list and will come up against Richard Gould who is second, after passing 17,000 runs when making nine at Hopton Mills last Saturday. Gould has 17,006 runs and is just 470 behind Richard Robinson.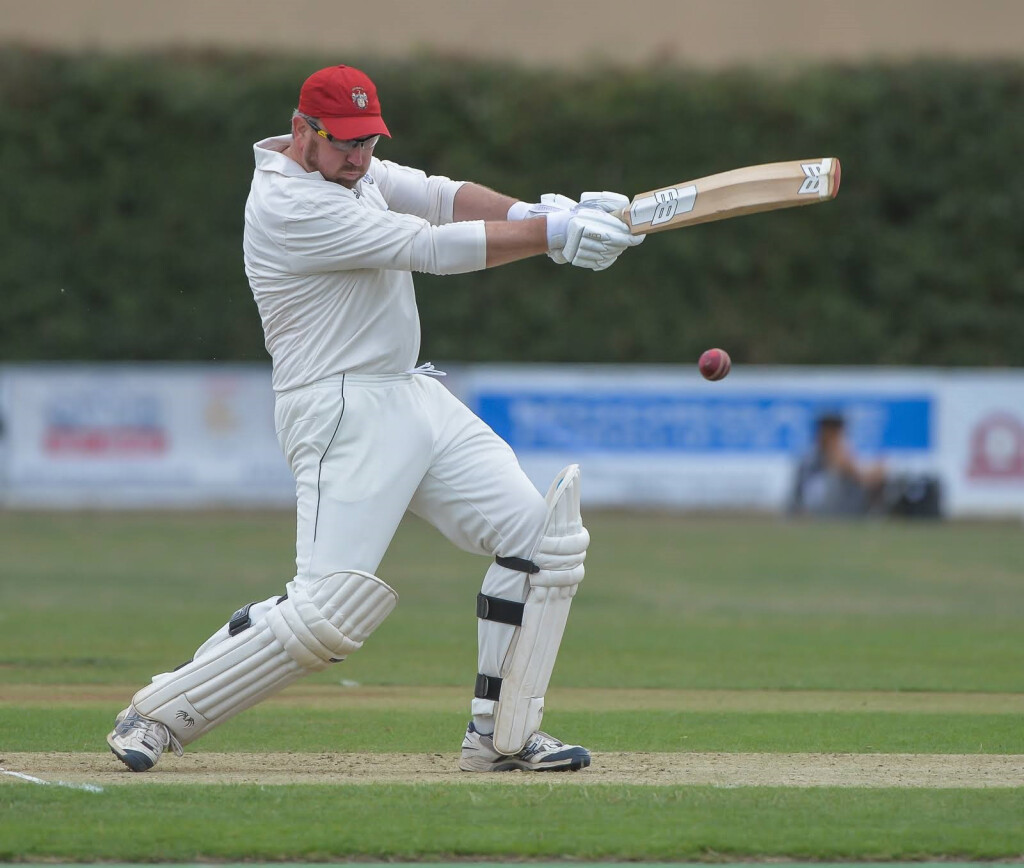 Richard Gould passed 17,000 runs against Hopton Mills Picture: Ray Spencer

Top First team runscorers
17,476 Richard Robinson
17,006 Richard Gould
16,232 Ashley Metcalfe
15,981 Mark Gilliver
Top Second Team bowlers
1,189 Pete Byrne
1,188 Jamie Abbott
1,171 Dave Pearce
1,098 Mick Horner
1,035 Stuart Houlbrook
Check out this season's top first and second team performers