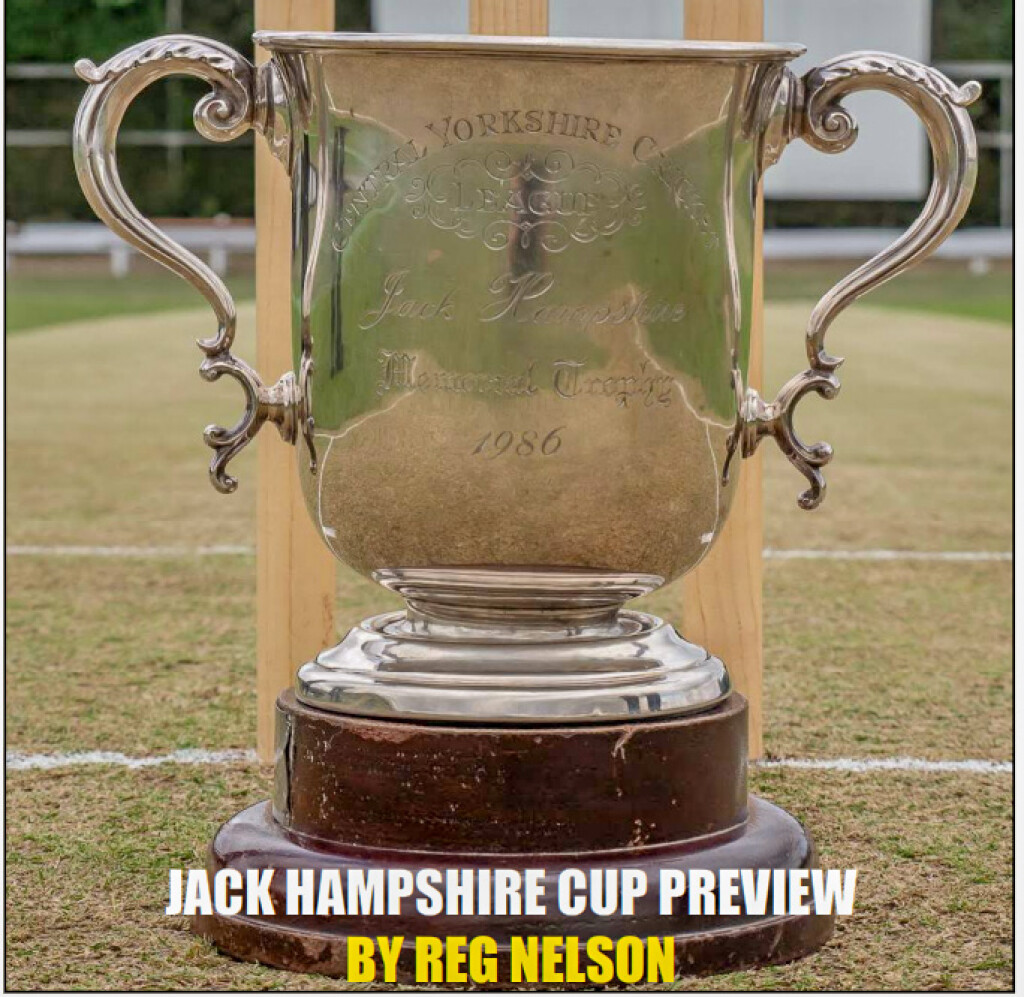 This Sunday sees the delayed Gordon Rigg Jack Hampshire Quarter-Final take place at Highmoor Lane between the hosts Hartshead Moor and Lightcliffe at 1pm.
Lightcliffe are playing in the competition for the first time, while Hartshead were winners in 2017.
The league positions of these two Division Two sides suggests a Lightcliffe victory, but the cup is a completely different ball game. Lightcliffe are back in serious promotion contention after a losing streak, whereas Hartshead Moor are showing better form despite their perilous position.

Hartshead Moor's Cup Form
After having a bye to the Second Round, Hartshead Moor came through in devastating style against East Leeds. In a tie reduced to 20-overs each East Leeds batting first scored 144-4.
This proved to be no test for the Highmoor Lane side who wrapped the game up by the 15th over in a 146-1 reply. Opener Hasnat Yousaf, below, scored a brilliant unbeaten 106 in 65 balls which contained three sixes and 16 fours.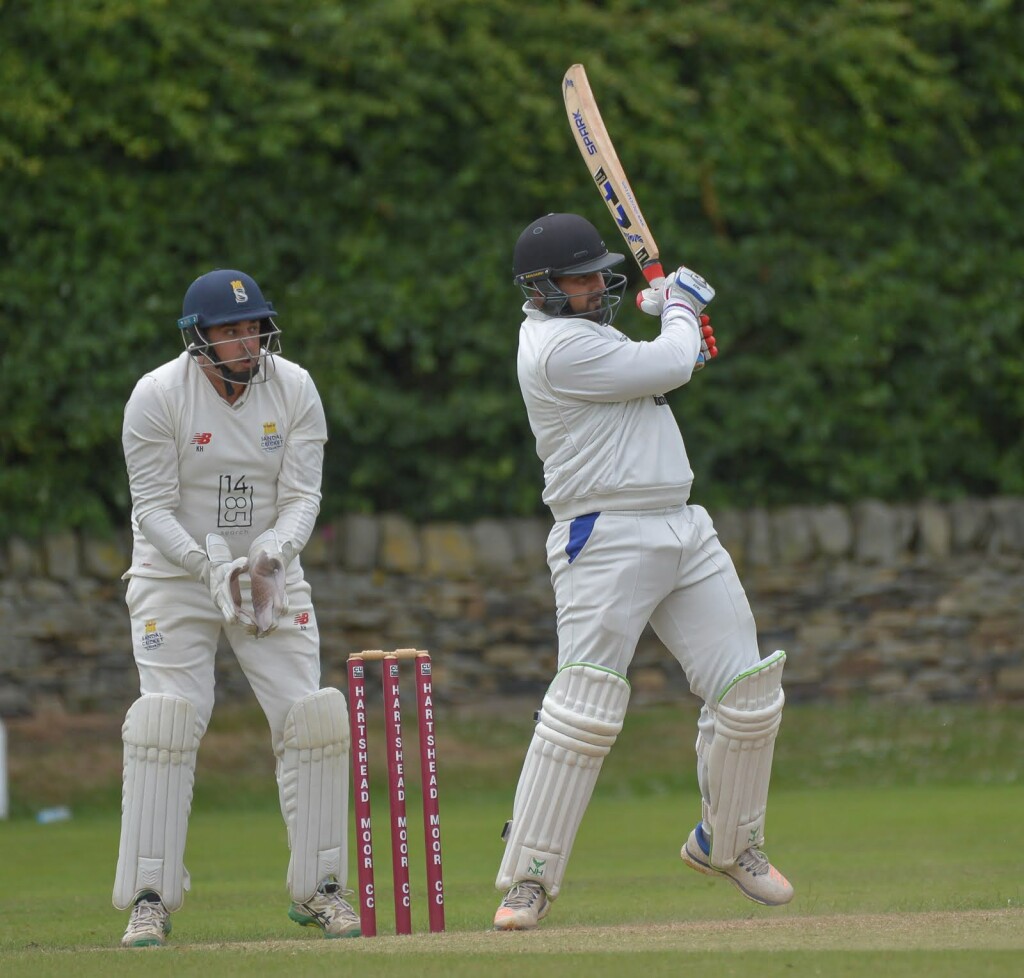 Lightcliffe's Cup Form
In the First Round, Hunslet Nelson gave Lightcliffe a real fright with the latter only prevailing by 15-runs.
Lightcliffe struggled to set a big score batting first, and were thankful to middle order batsman Jack Hendy (67) for taking them to 189-7.
Hunslet Nelson made a fair stab at the reply but a late bowling spell by Peter Dobson (3-10) clinched the game for Lightcliffe.
This took them to the Second Round and a difficult tie with Yeadon, and also having to play without their talisman batsman Alex Stead.
Yeadon batted first and could not cope with the bowling spell of young Tom Burton who took 6-19, and restricted them to 150.
It wasn't easy for Lightcliffe in reply, but they won with six wickets down. No batsman could reach 30, but several chipped in to reach the modest target.
Jack Hampshire Winners since 2016
2016 Ossett 230-7 Buttershaw St Paul's 93
2017 Hartshead Moor 227-2 Wakefield St Michael's 206-7
2018 Keighley 202-8 Bowling Old Lane 203-4
2019 Birstall 132 Yeadon 136-8
2020 No competition
2021 Jer Lane 306-5 East Ardsley 254-9