The localised rain last week turned out to be favourable for Woodlands and Farsley who both won their respective Premier Division matches. There must have been some anguished players in the New Farnley dressing room when their massive score at Pudsey St Lawrence only engendered bonus points. In a new format this week, Reg Nelson gives his personal view on every match..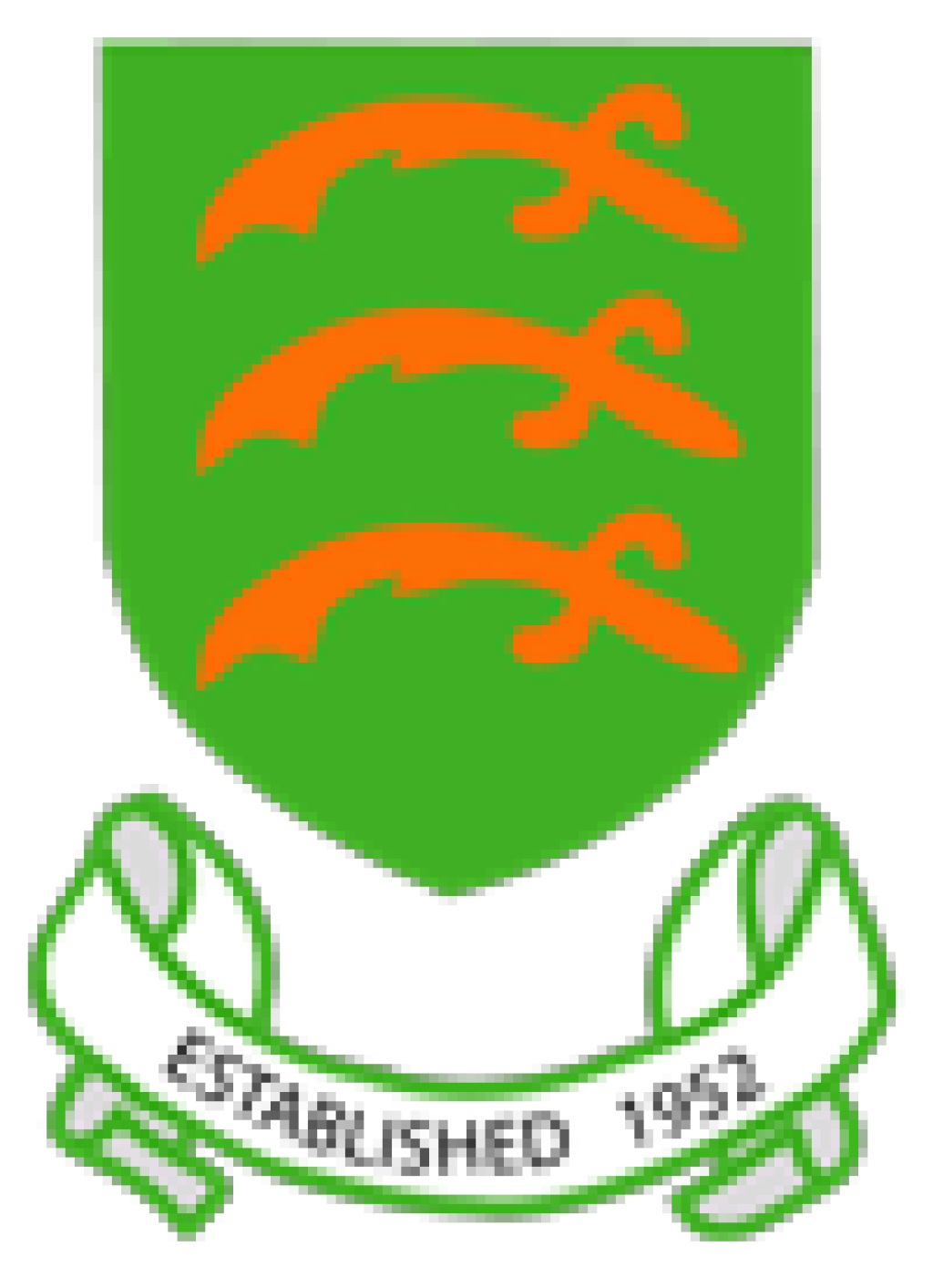 New Farnley v Woodlands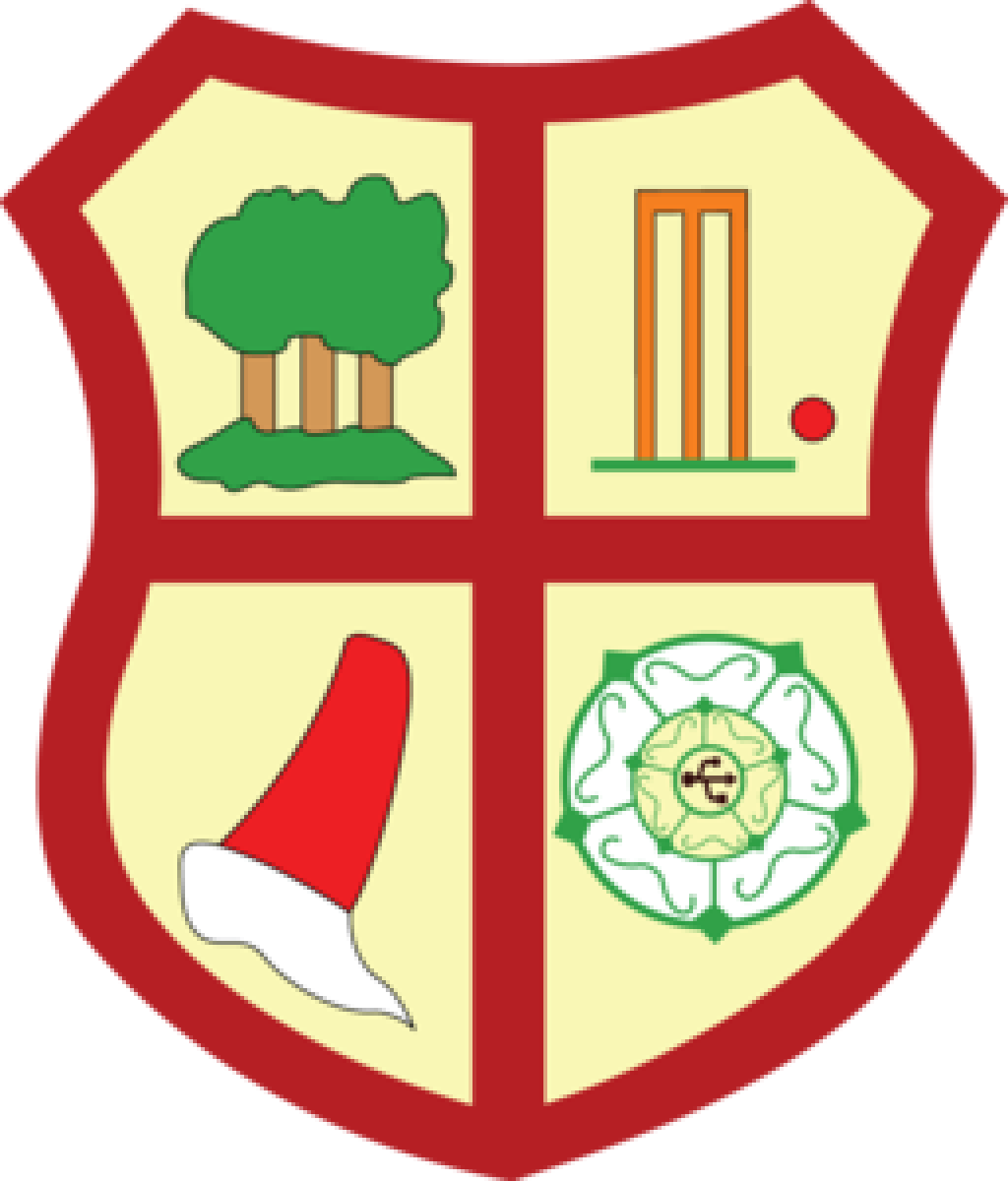 Title wins are not won after match four, but a huge psychological blow could be stuck by the winning side here. Woodlands know how to win titles, but New Farnley's time has got to come considering the quality sides they put out. The neutrals will be making a beeline for this fixture that's for sure, especially to see New Farnley's mercurial batsman Cameron Fletcher. The Kiwi hit a remarkable 168 not out last week and has so far accrued 275 runs in three innings for an average of 137.50. Woodlands have their own Kiwi superstar batsman in Brad Schmulian who has not hit his straps yet in the league. Woodlands lead the way at the top with a seven point lead on second place New Farnley.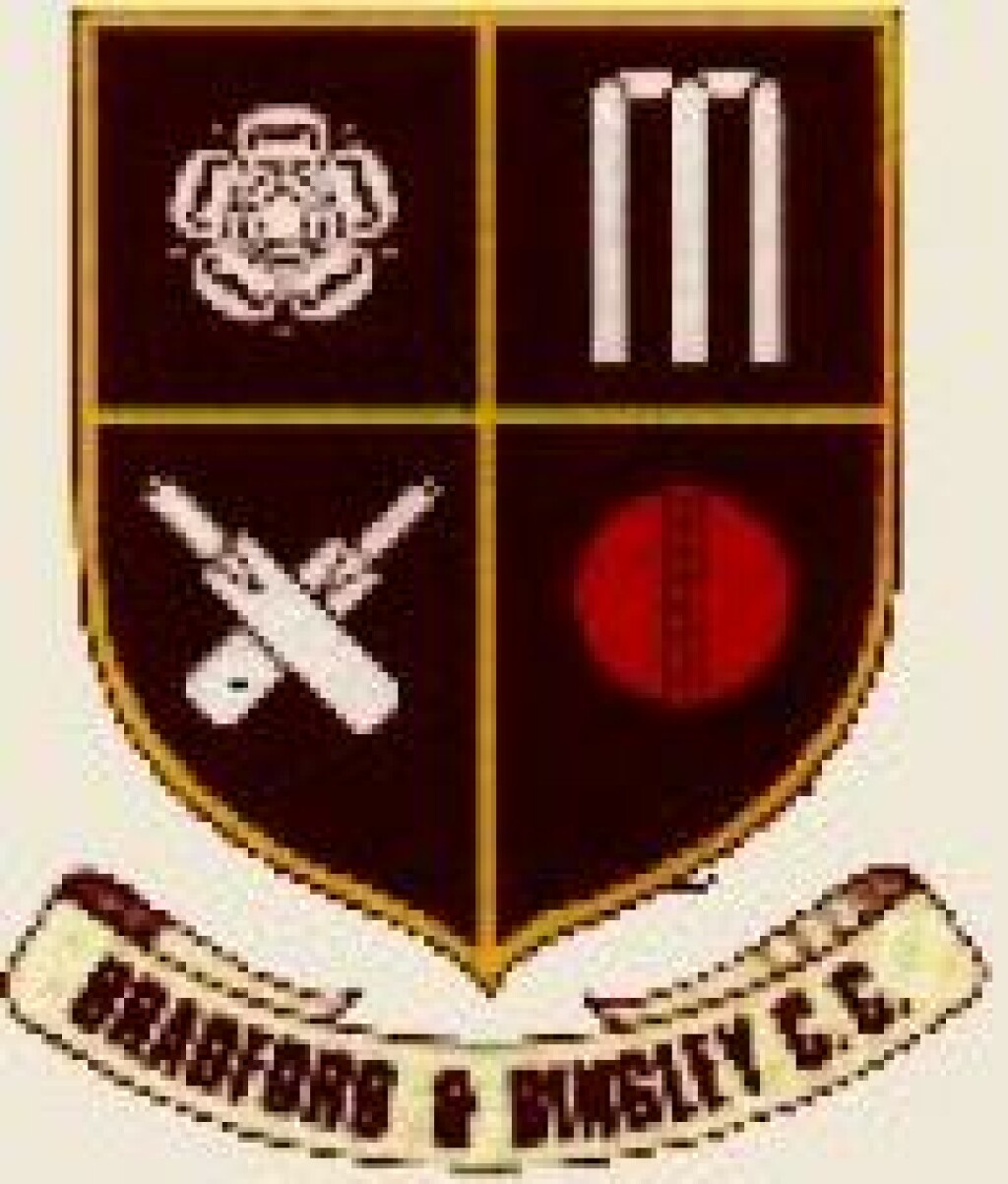 Bradford & Bingley v Pudsey St Lawrence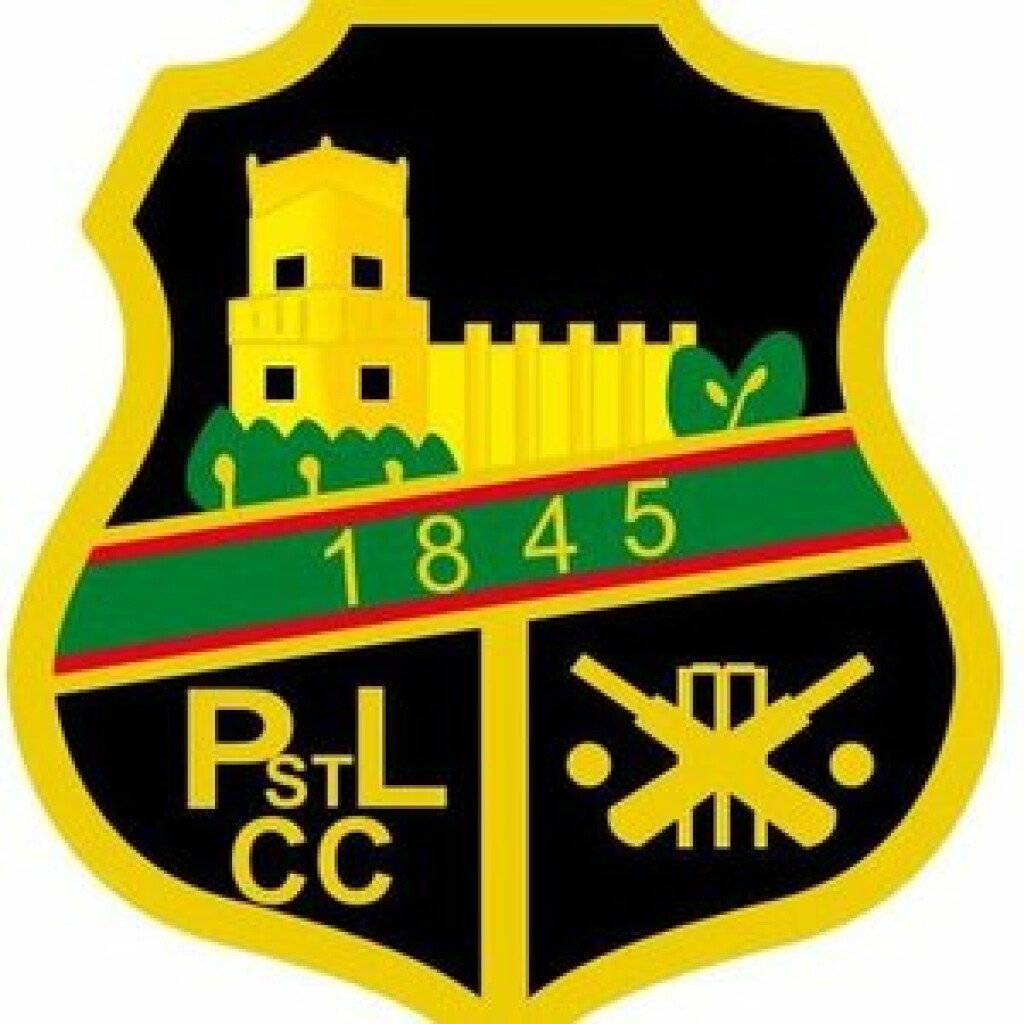 The Saints have not had the best of starts, with defeats in the league and an unexpected exit from the Priestley Cup, but they did excel in the ECB National Club Championship when they beat Clifton Alliance. Archie Scott showed his immense all-round talents in that match and he could be the player to ignite their league campaign. Bradford & Bingley still can't roll over the big teams, evidenced by their recent narrow defeat at the hands of Townville, But, they have the insurance of good young players coming through, illustrated by Reece Cockshott's fine five wicket return in the aforementioned match. Chairman Adam Swallow is intent on developing the ground at Wagon Lane, and the recent `raised seating' area to the left of the clubhouse makes for a wonderful grandstand view.
As for the game, it's a little too close to call. St Lawrence might be down in the dumps after losing to Morley in the Priestley Cup, but they could be out to make amends at Bingley's expense.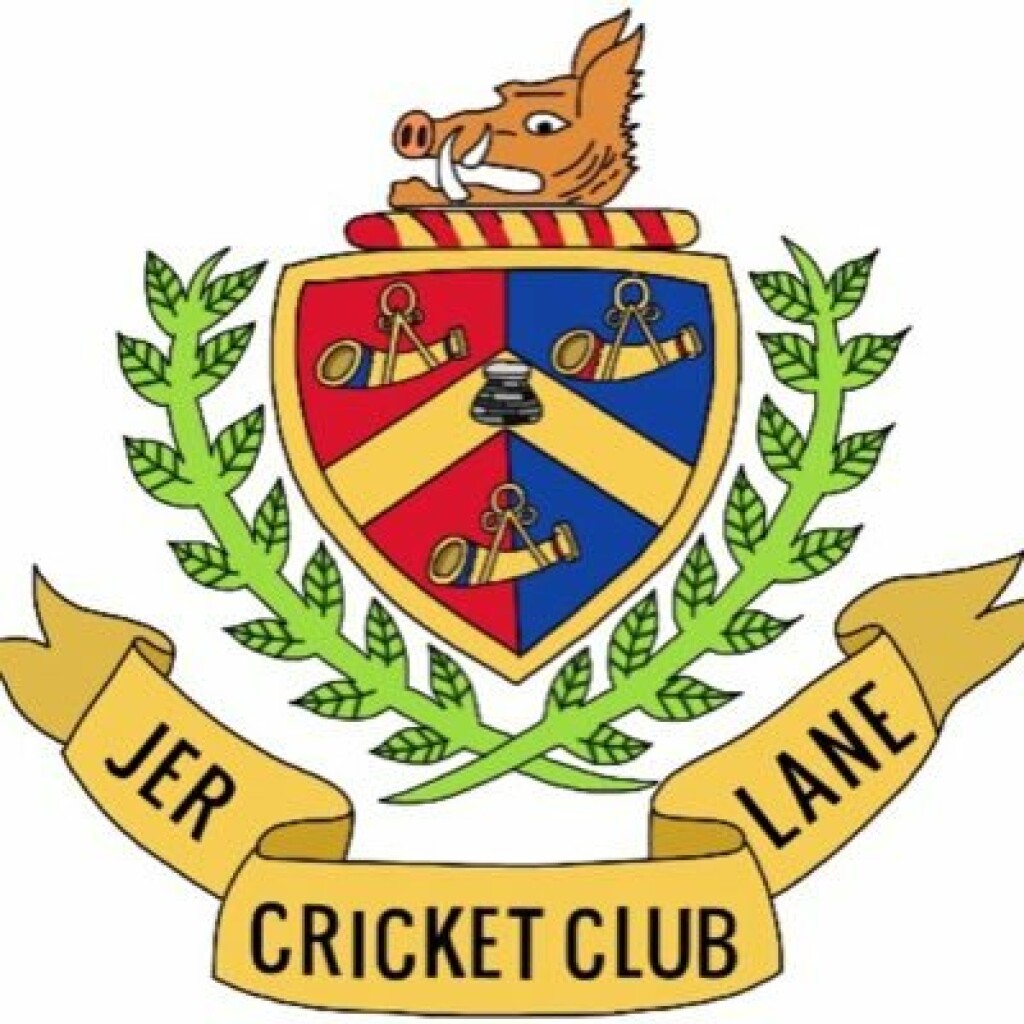 Jer Lane v Hanging Heaton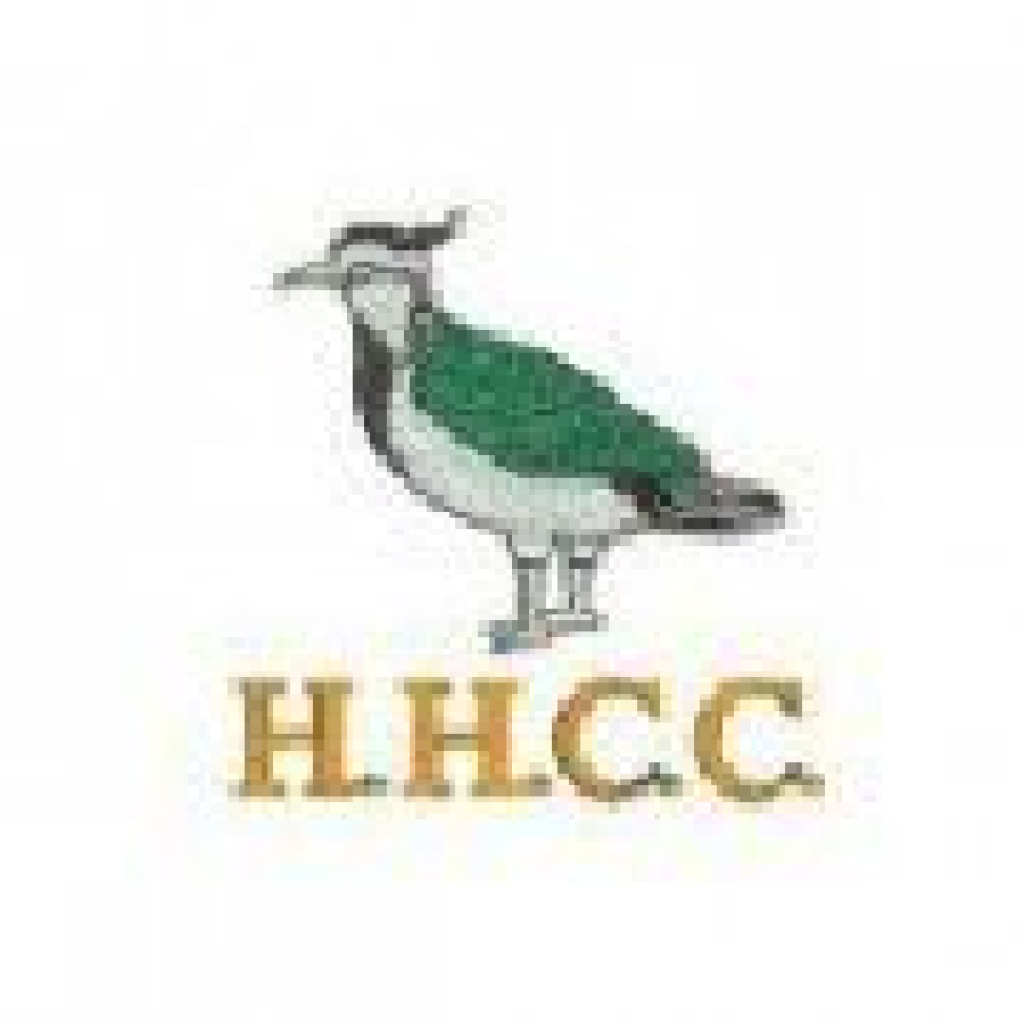 If one had said a few years ago that Jer Lane would go head-to-head with Hanging Heaton, and the odds would have been even- there would have been a few confused looks. However, it is now 2023 and Park Avenue is the venue for a game that could go either way between Jer Lane and Hanging Heaton.
Jer, who have made several big signings for the season, have recently registered another player of repute in leg spinner Jafer Ali Chohan. Chohan joined Yorkshire on a one-year rookie contract for the 2023 season, after impressing as a net bowler during an England training session at Loughborough, where he dismissed both Joe Root and Ben Duckett. Last season he was the leading wicket-taker at Geddington where he took 60 wickets at 13.65.
Hanging Heaton began the season well with victory over Pudsey St Lawrence, but their transitional state leaves them vulnerable.
Farsley v Townville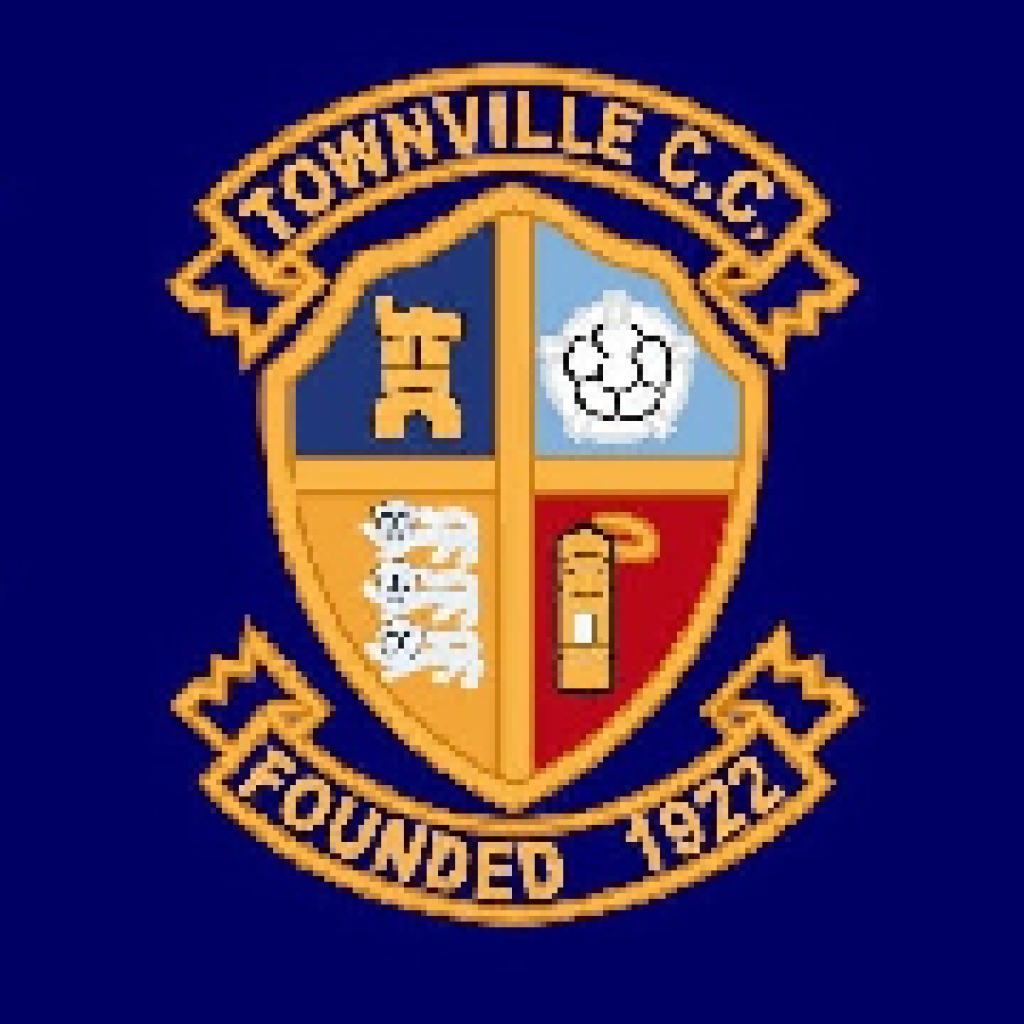 If Farsley have their `big' players available, they should give Townville a good run for their money. They beat Bankfoot last week to move into fourth position in the league after seamer James Rogers (3-14) took the telling early wickets. Townville were well placed last week after they had dismissed Jer Lane for 145 with off spinner Harry Clewett taking 4-39. However, the abandonment meant that Townville couldn't close in on the chasing pack at the top.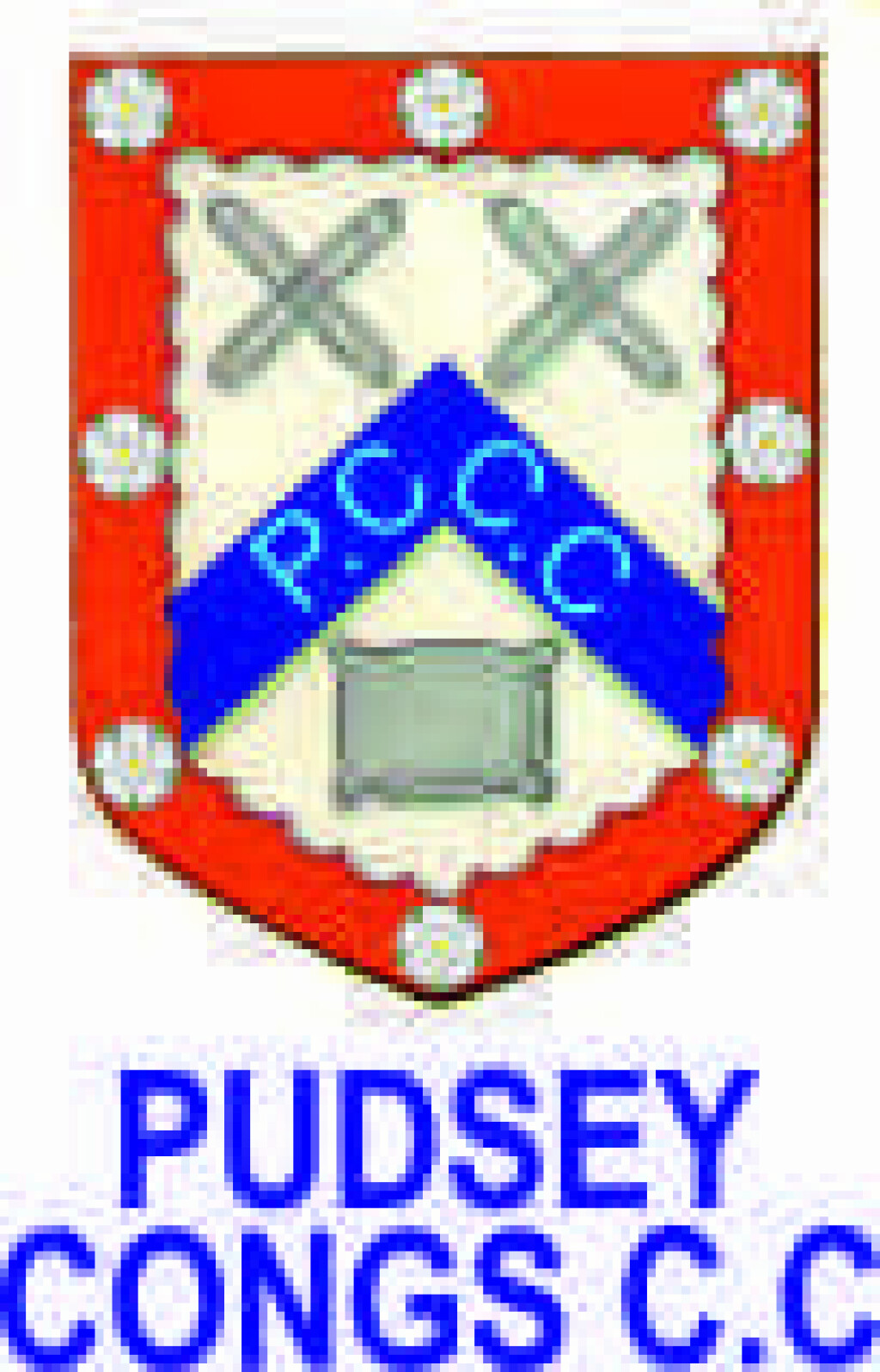 Pudsey Congs v Bankfoot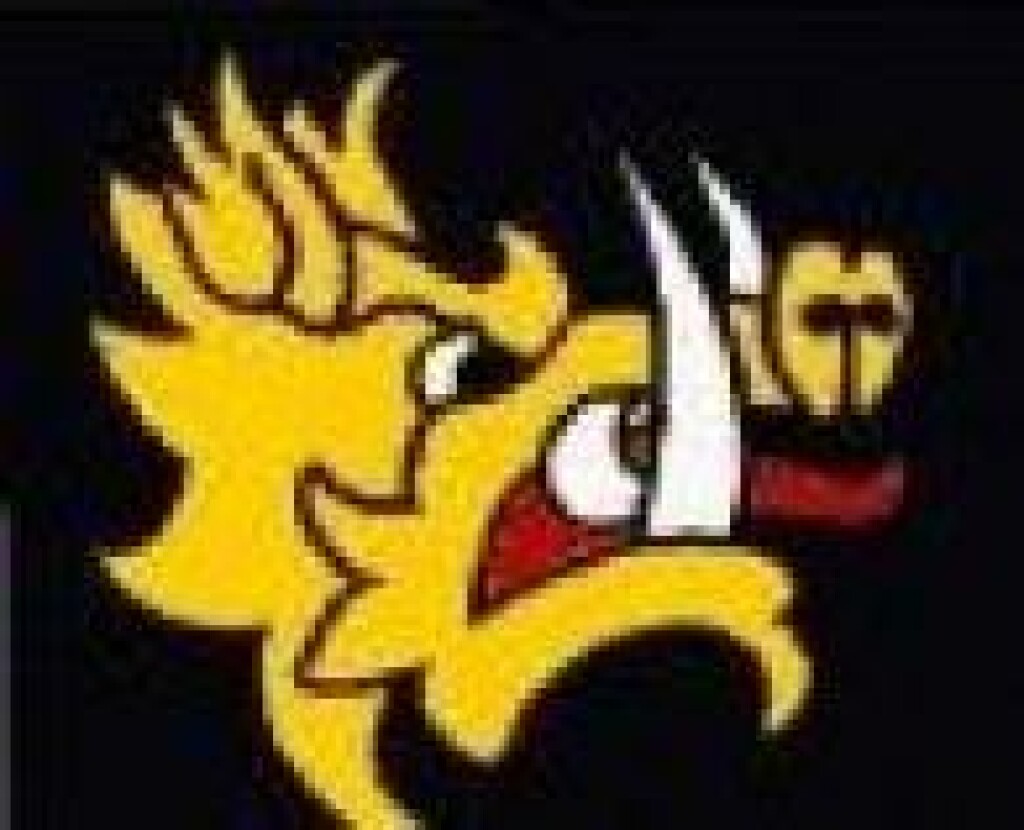 The strength of the top flight is such that if you are not an elite club, one must win games against clubs of a similar vein as you. Bankfoot had a tremendous first season but will be aware that they need the insurance of beating the Pudsey Congs of the world, and the latter will feel the same way. They have both registered early wins to the season which will take a little of the pressure off them. However, neither side will dare lose this one. Bankfoot's skipper James Lee (4-32) did all he could with the ball to stifle Farsley last week, but it was his side's batting that let him down. The Congs were probably second favourites after they had scored 145-9 last week against Methley. Spinner Josh Sullivan had helped to restrict them with a bowling analysis of 4-40, but it was the weather that had the final say.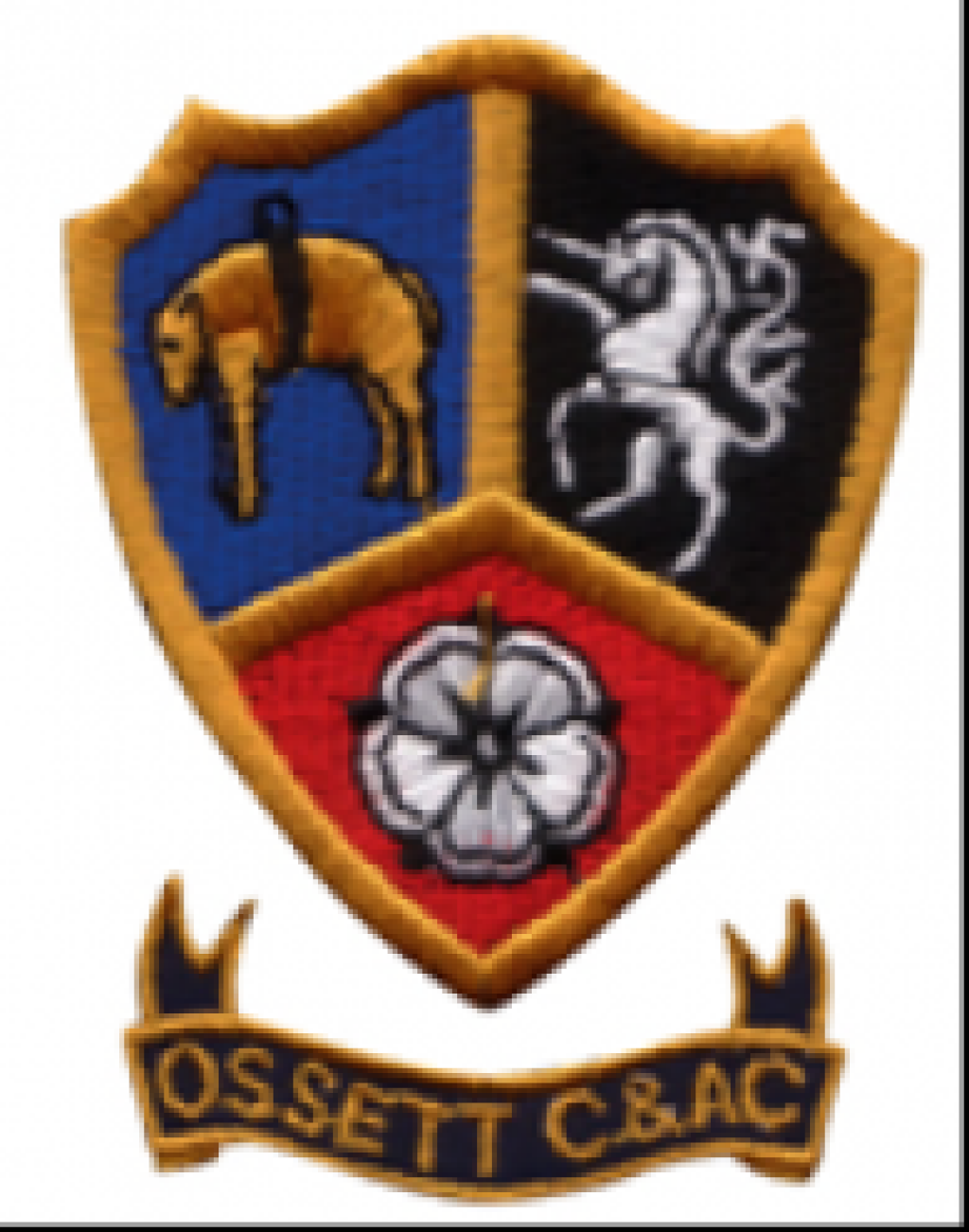 Ossett v Methley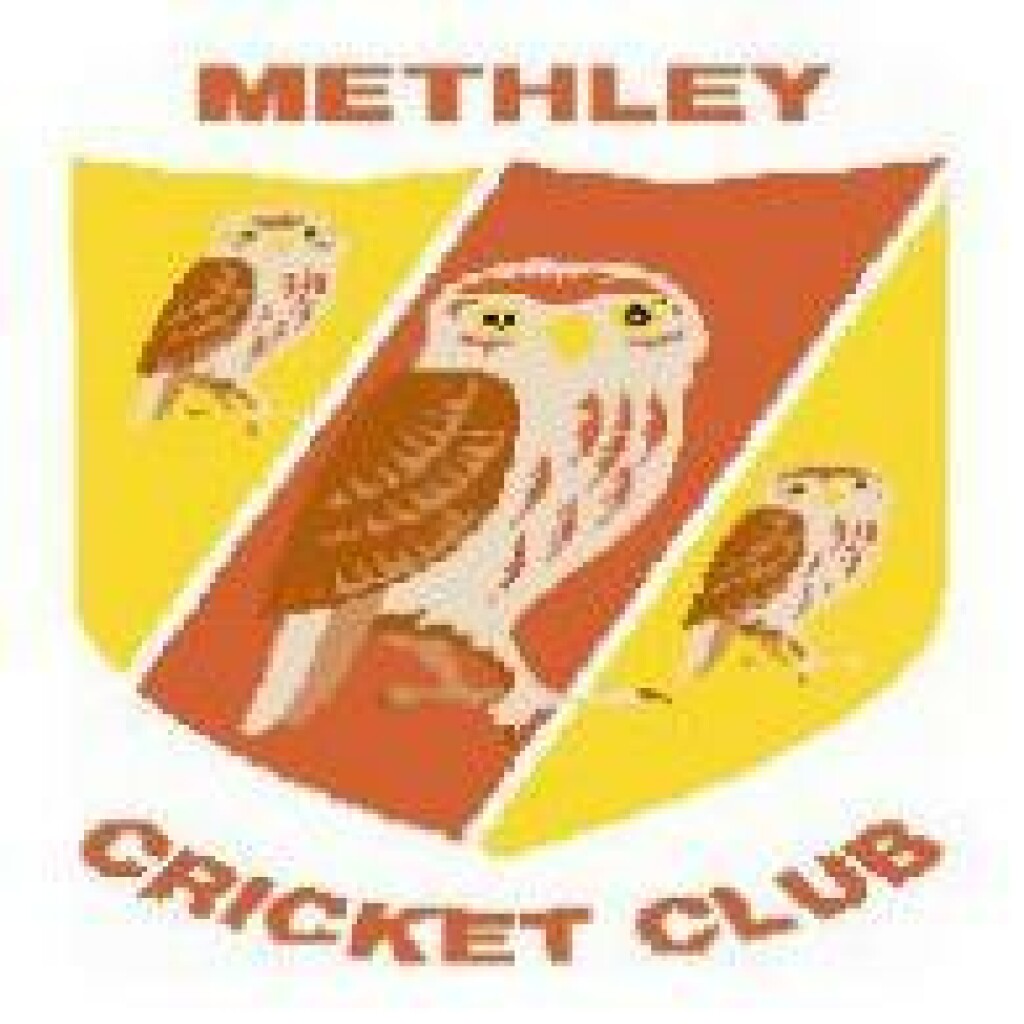 A classic Central Yorkshire League match from the past - now both clubs plying their trade in the Bradford Premier League, and each club with contrasting seasons to date. Ossett's new skipper William Wade hasn't quite got his troops performing like they should, but international paceman Junaid Khan should come alive when the wickets harden. However, he still made it difficult for the Woodlands batsmen last week when to took 5-54 to threaten to derail their victory rush. Methley's skipper James Wainman has a well-balanced side that could be on the fringes of the title race if the early momentum continues. It would be a shock if Ossett takes the lion's share of the points here.
Premier Division
New Farnley v Woodlands
Bradford & Bingley v Pudsey St Lawrence
Jer Lane v Hanging Heaton
Farsley v Townville
Pudsey Congs v Bankfoot
Ossett v Methley
Division One
Cleckheaton position at the top could have been more decisive if their big score last week was not diluted by the DLS system to provide Batley with a less stern target. East Bierley joined them on 40 points, with Undercliffe just four points behind and with a game in hand.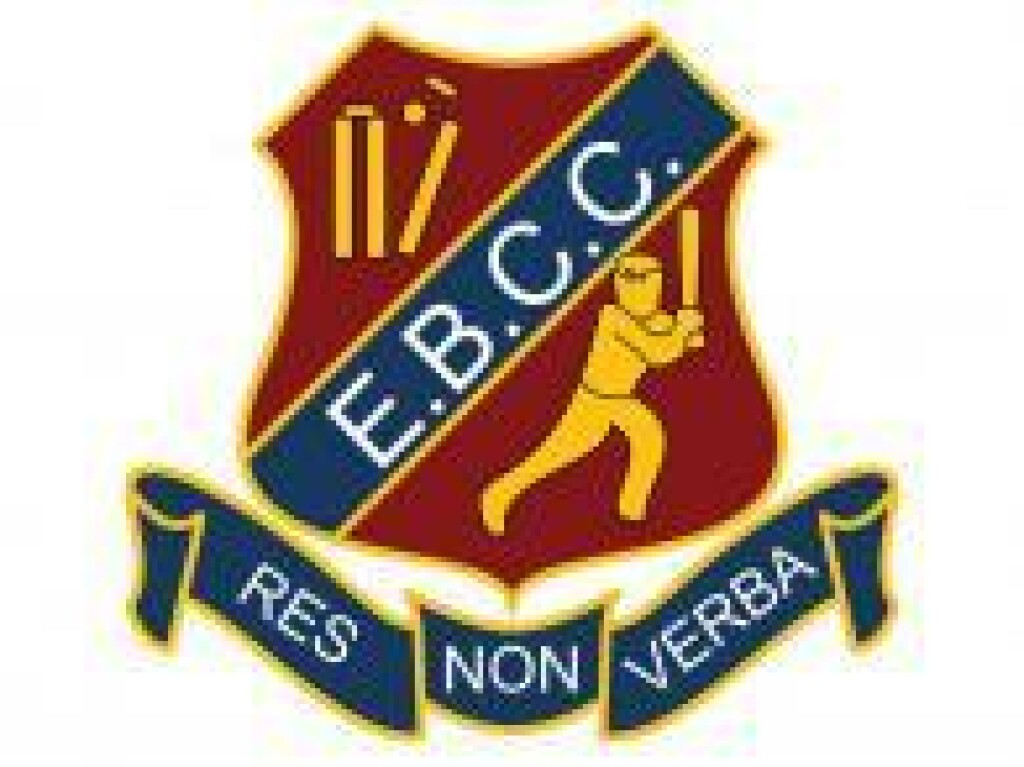 East Bierley v East Ardsley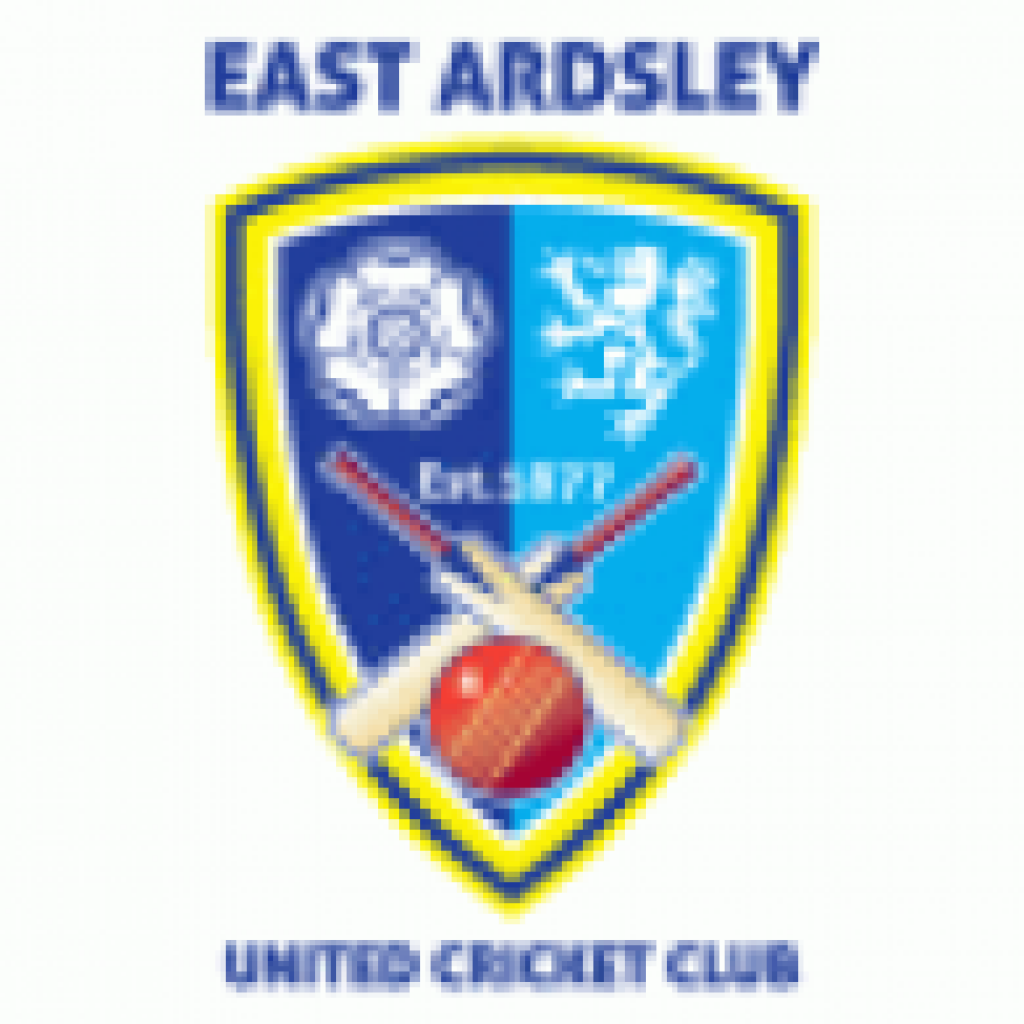 East Bierley beat Gomersal last week after a DLS target was presented to them. The key men for Bierley were Umar Abbas (51 no), Nisar Ahmad (4-61) and Danny Cross (4-40). East Ardsley were giving Yeadon a good test until the rain came. Bierley should win this one, but Ardsley did show better form last week. For Bierley, close season signing Abbas has given them a better balance to the side.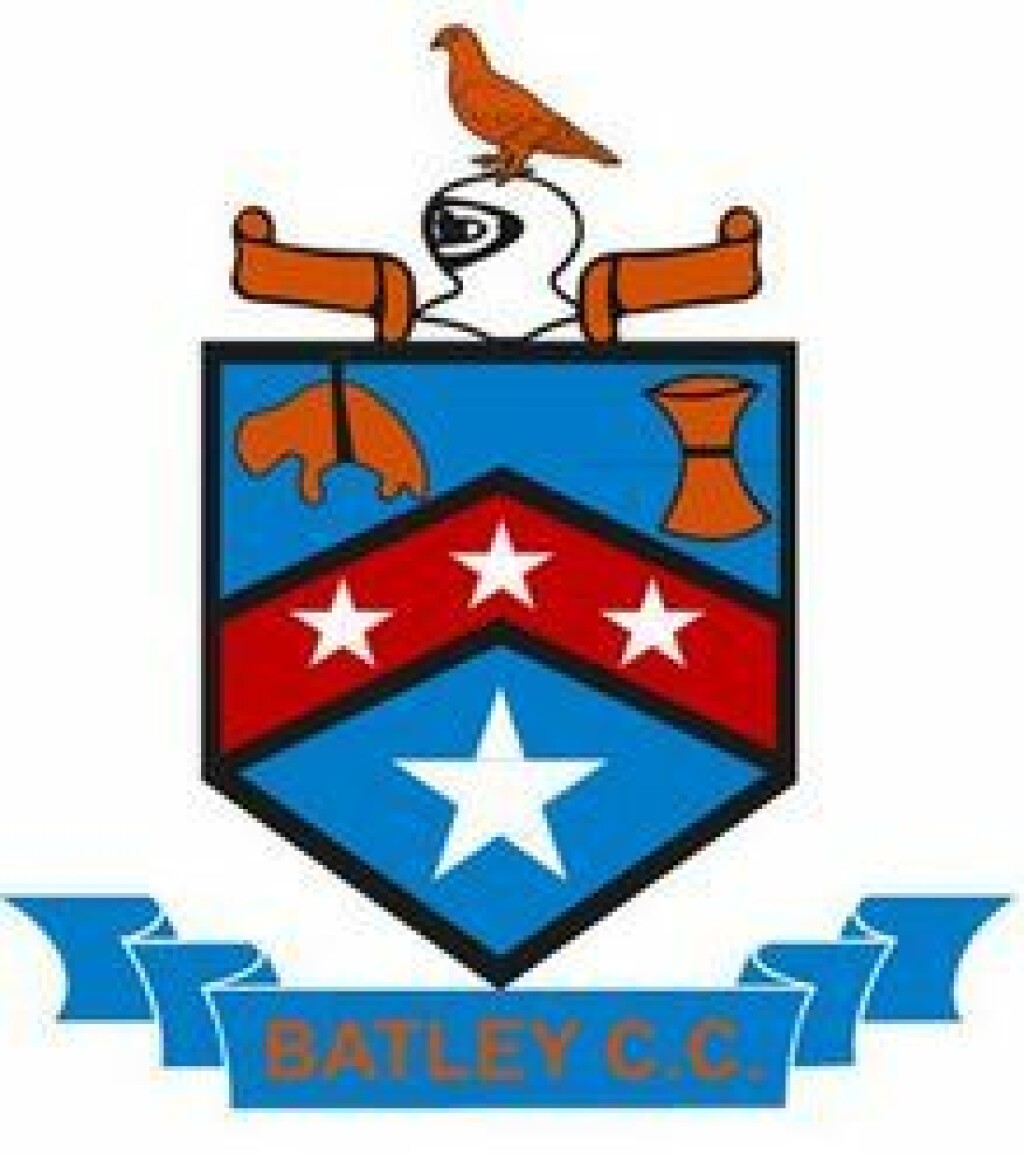 Batley v Gomersal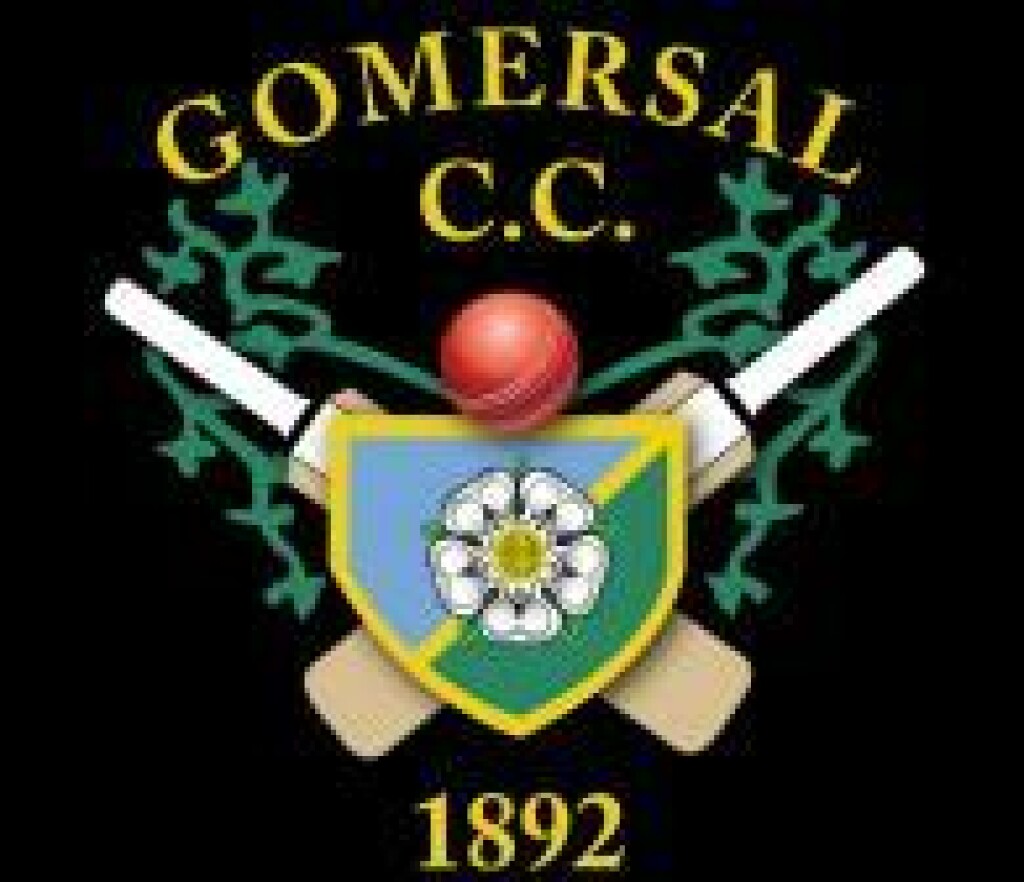 Batley are tucked in nicely amongst the top four after being under the radar in close season. Kasir Maroof has quickly recaptured his form again and he will always be a potential match winner. The win last week was a real bonus when they took advantage of a fortuitous DLS target to beat Cleckheaton. However, full marks to Maroof who helped to time the chase to perfection. Gomersal have batsmen in form in Fergus McKenna and Richard Wear and are always capable of a challenging score.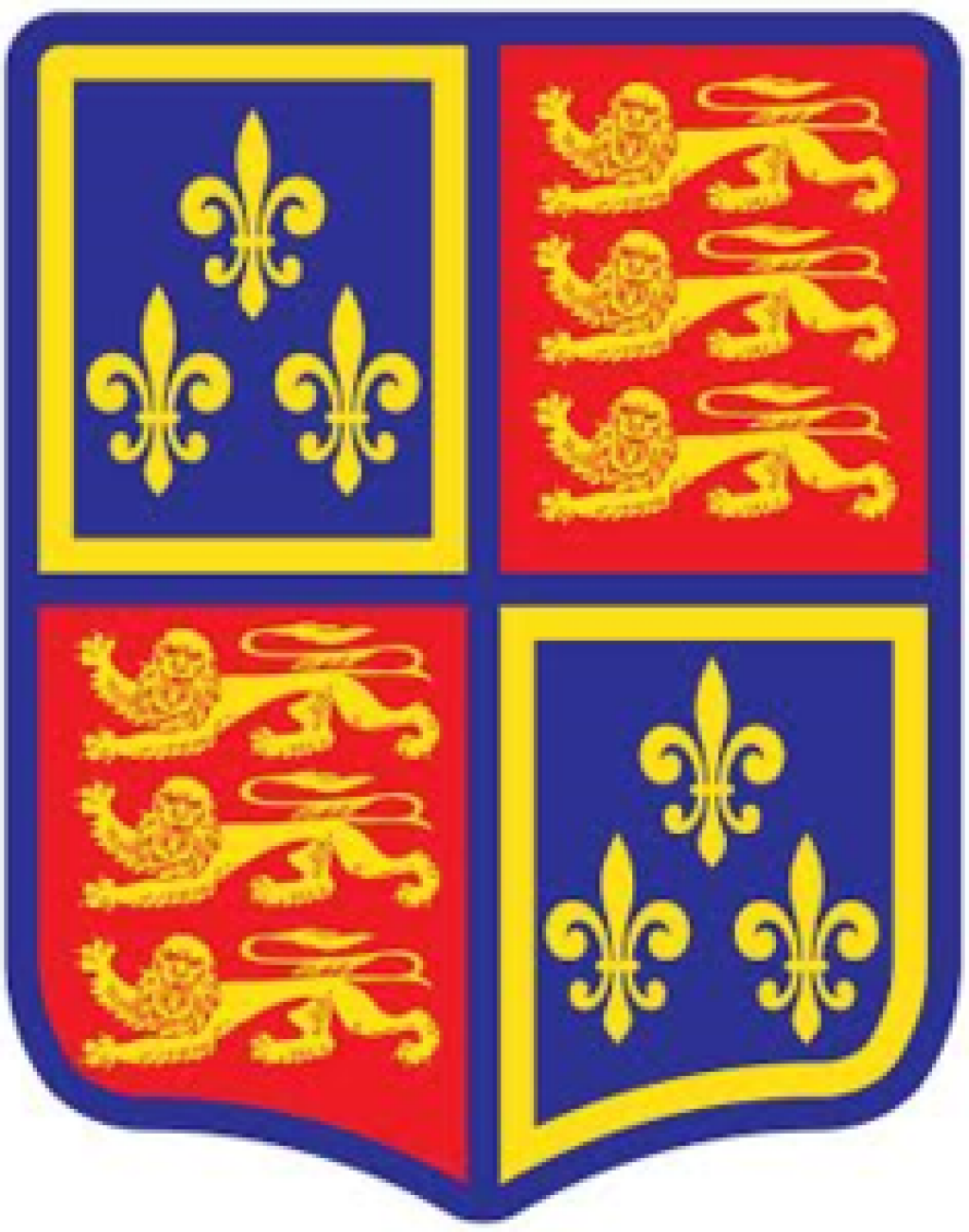 Carlton v Cleckheaton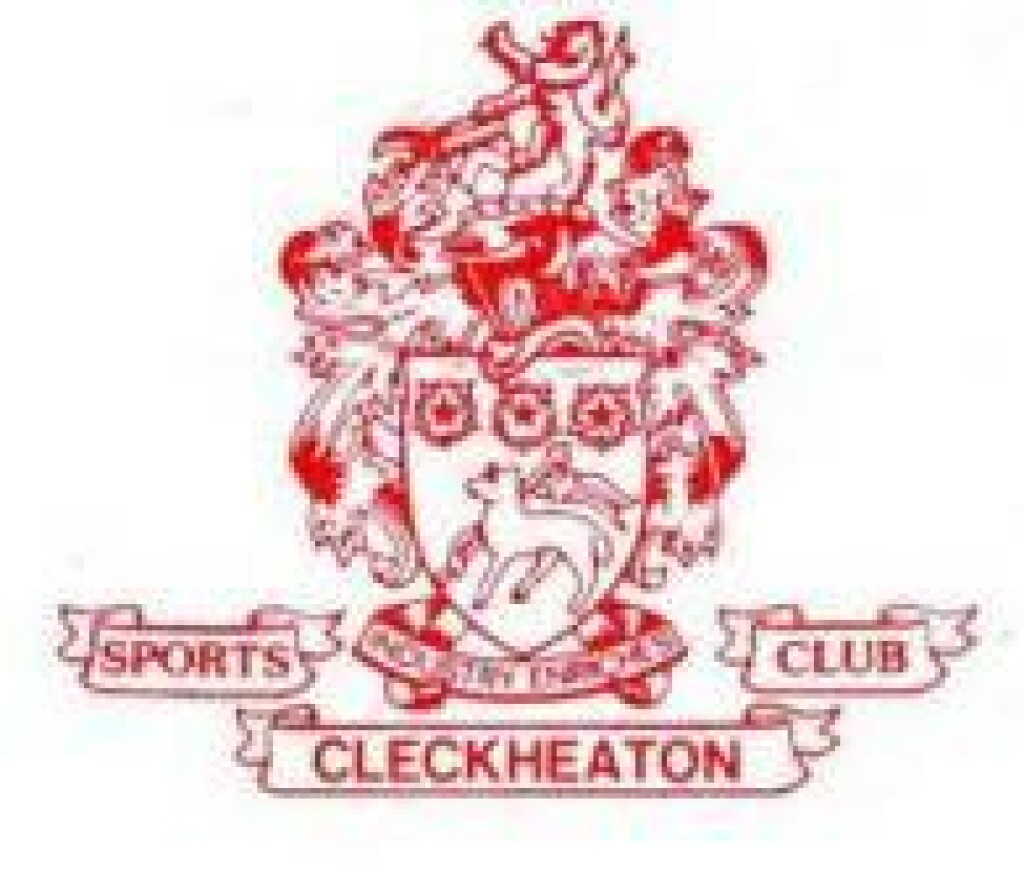 Its bottom versus top as the home side Carlton struggles for form after being promotion candidates in recent seasons. They were not helped by the problems they have encountered in bringing an overseas player over. The lack of one has certainly negated their progress so far. Cleckheaton will probably think there is no justice after last week when they hit 289-7 but were foiled by the weather. The DLS target for Batley was a more manageable 163 in 20 overs, and they reached their target on the last ball. The only consolation for Cleck was the form of Waleed Akhtar (74) and Yousaf Baber who hit 114. Akhtar who started his career in the old Bradford League at Saltaire, has made a successful transition from Aire-Wharfe cricket.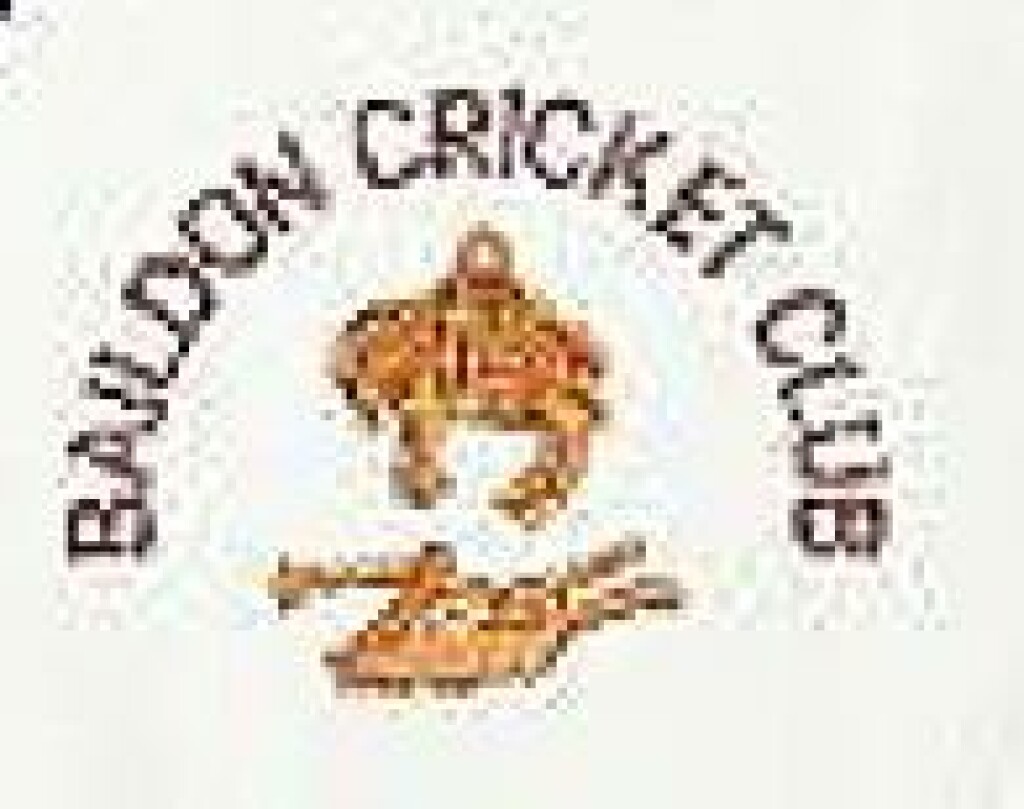 Baildon v Birstall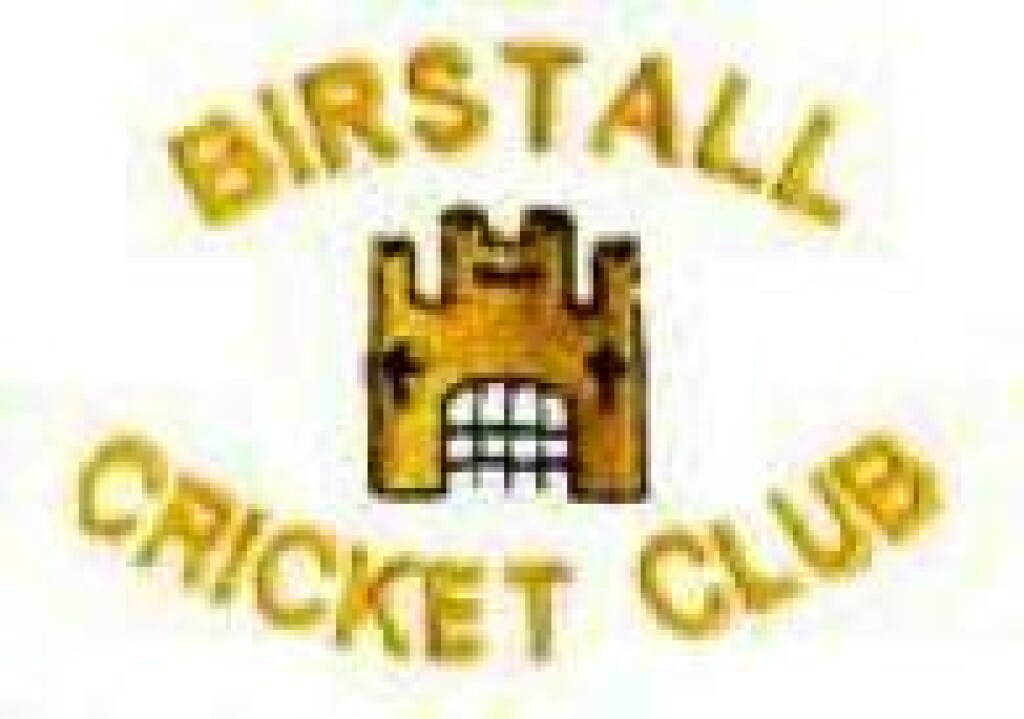 Last week, Baildon's seamers Umar Zahoor (3-58) and Jamin Barron-Toop (3-31) caught Undercliffe on the hop, but the Jenny Laners were found wanting with the bat. Birstall, their opponents, beat Carlton last week with Henry Pearson (38 no) and Nick Kaye (30 no) both showing good form with the bat.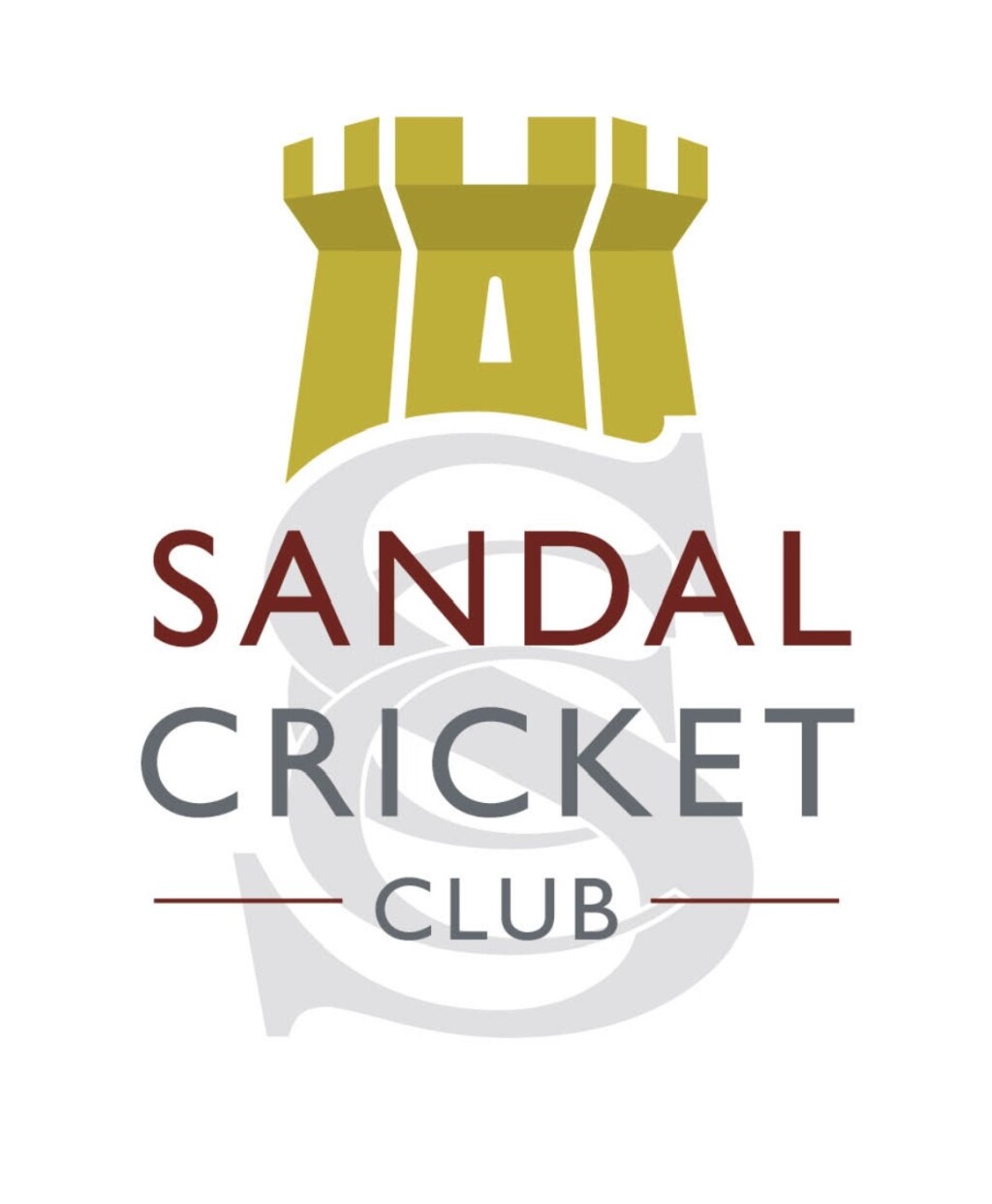 Sandal v Undercliffe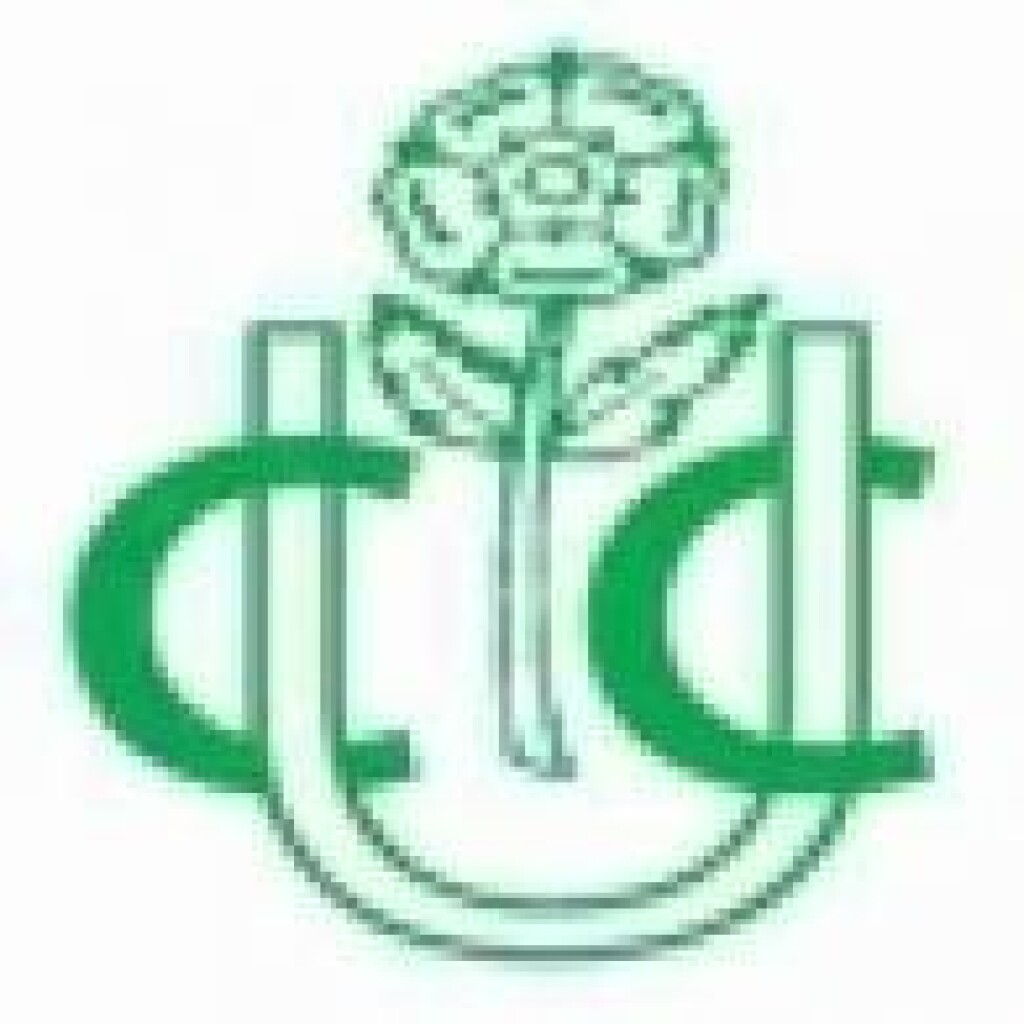 Undercliffe are four points off the top with a priceless match in hand. Their much-vaunted batting side struggled a little last week against Baildon, but they pulled the game back after penetrative bowling from Zeeshan Qasim (3-31) and Yasar Ali (4-32). Sandal has not had the best of starts and would have probably gone down to Morley last week but for the intervention of the rain.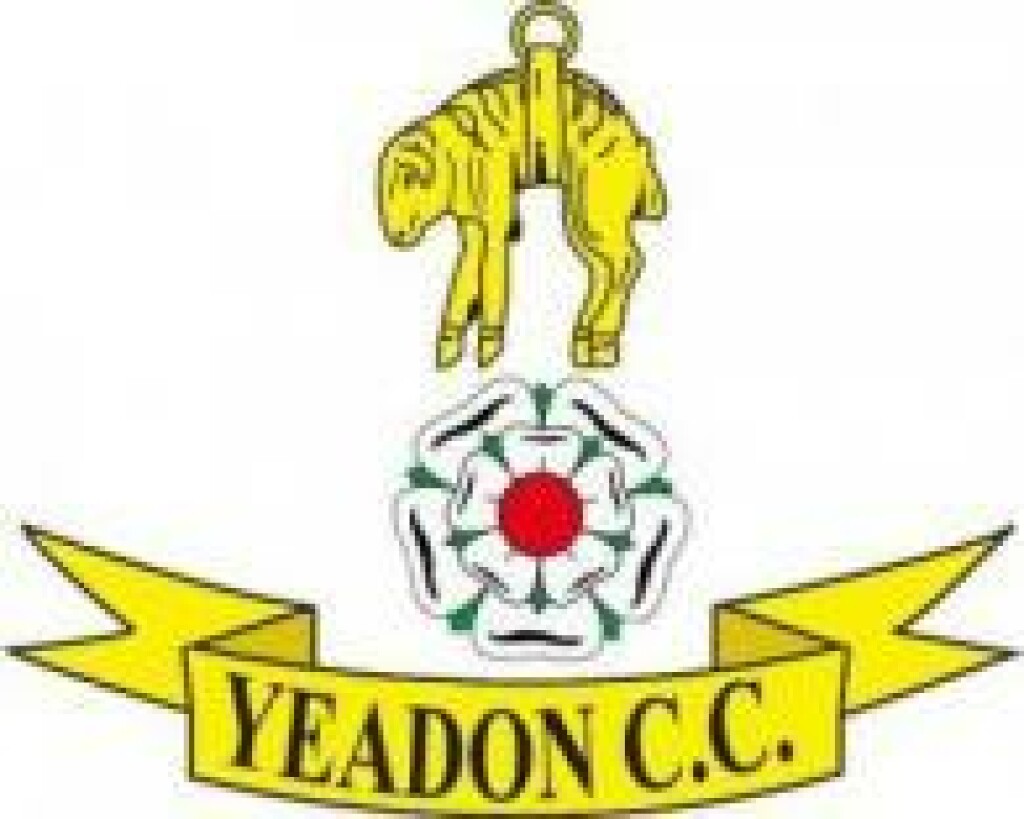 Yeadon v Morley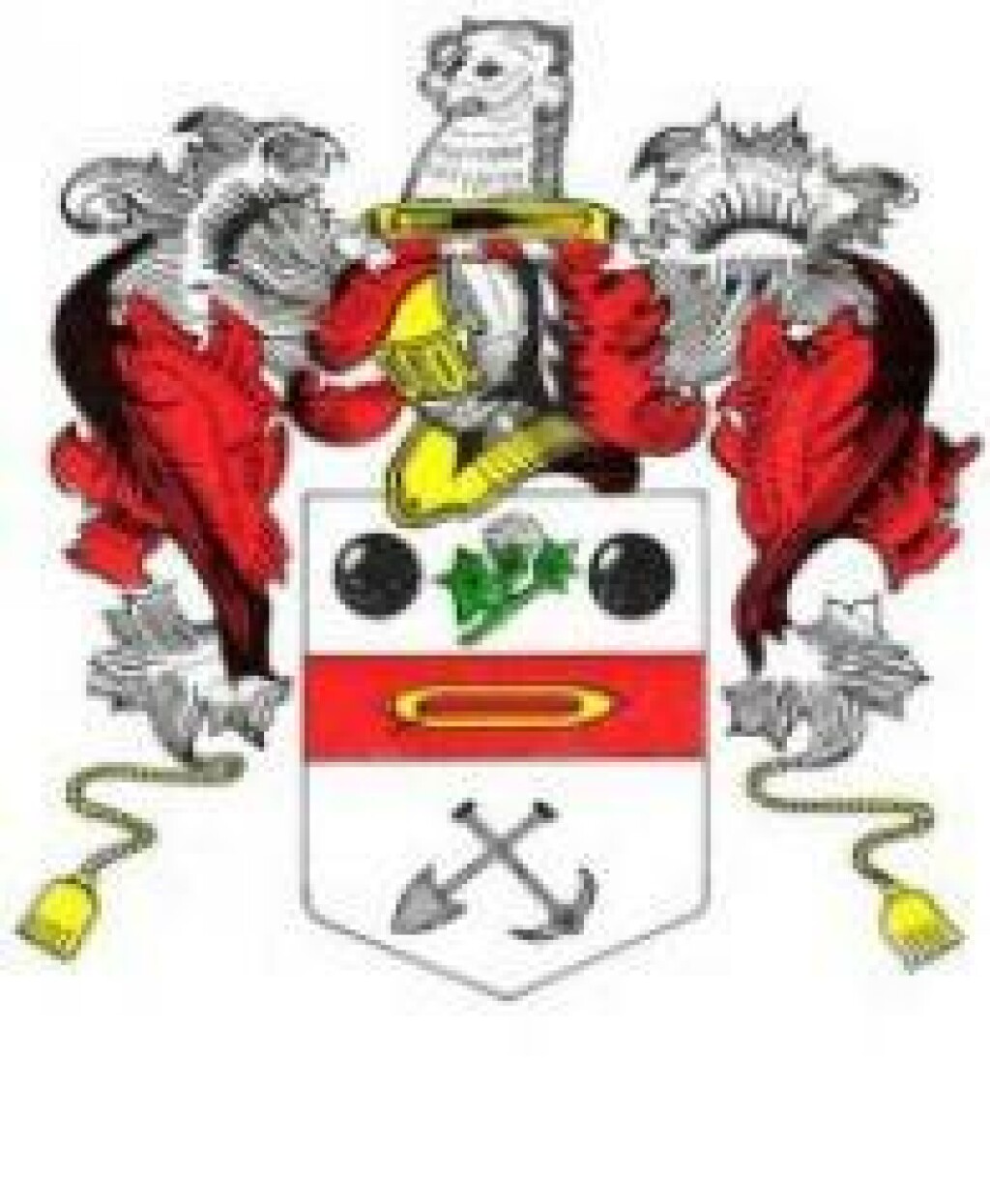 Both these sides have the strength in depth to make a real stab at the promotion race. Yeadon have the match winning batsmen Pasindu Thirimadura and Gulsheraz Ahmed, while Morley have the bowling prowess of Tinaye Mazonde, Joe Finnigan, and Ali Usman who effectively put their side in a winning position last week against Sandal. They also have the batting strength of Henry Rush and James McNichol who both scored half-centuries in the club's impressive Priestley Cup win last week against Pudsey St Lawrence.
Division One
East Bierley v East Ardsley
Batley v Gomersal
Carlton v Cleckheaton
Baildon v Birstall
Sandal v Undercliffe
Yeadon v Morley
Division Two
Its only early days but it's interesting to see how close it is at the top- Bowling Old Lane (46), Hartshead Moor (42 pts), Liversedge (41 pts), Heckmondwike & Carlinghow (41 pts) and Lightcliffe (40 pts) lead the way.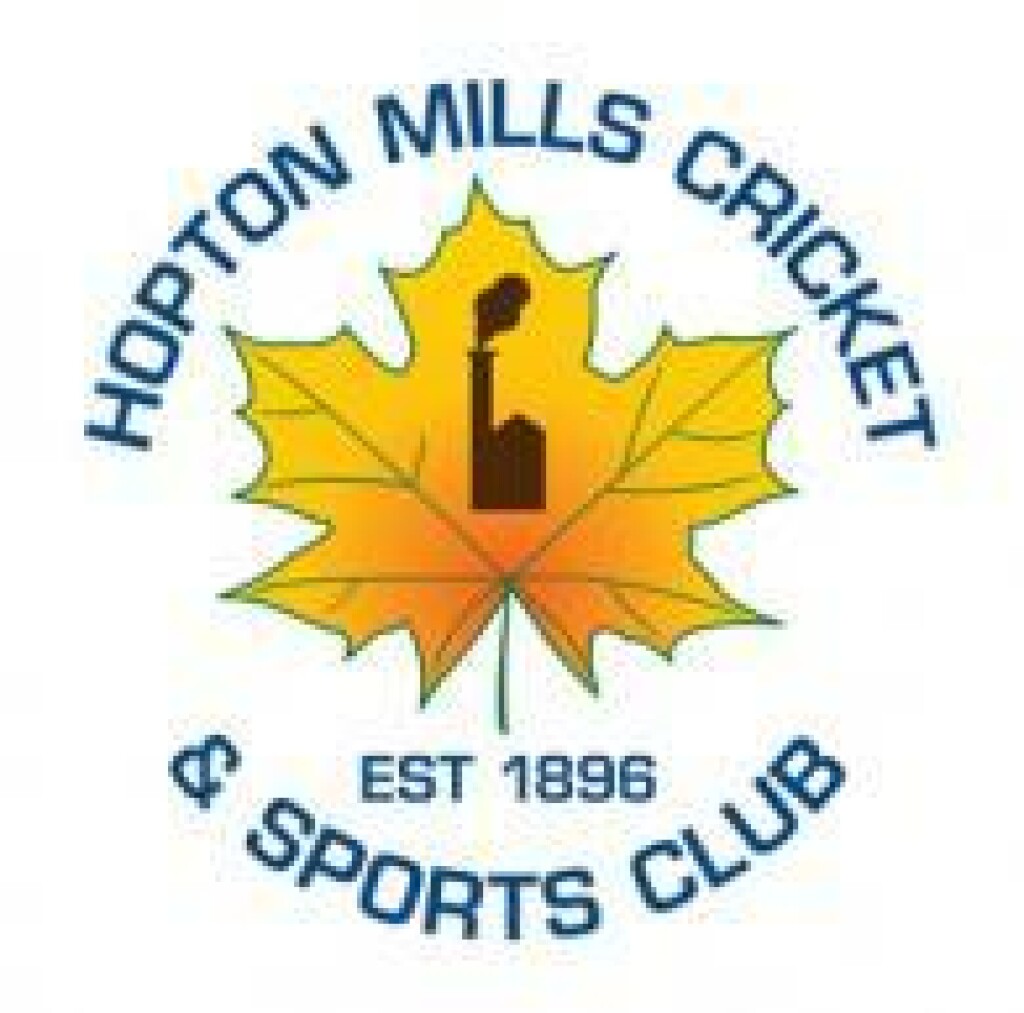 Hopton Mills v Northowram Fields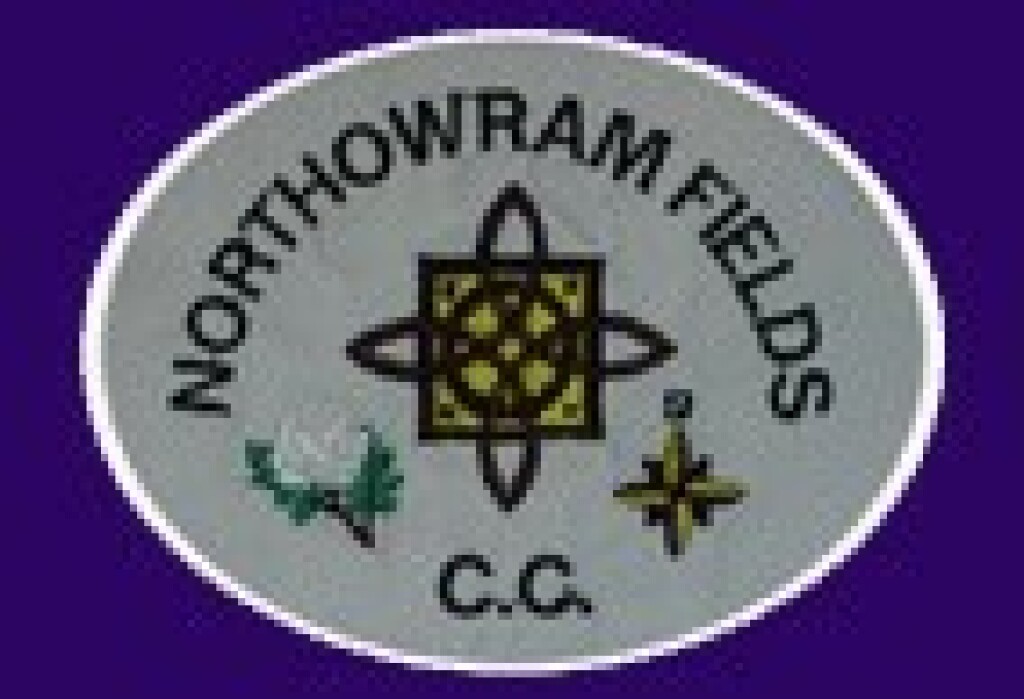 Hopton Mills might have lost last Saturday to Hartshead Moor, but they came back with a bang the following day winning a thriller in the rearranged match with high flying Bowling Old Lane. Northowram Fields had a gilt-edged chance of beating Lightcliffe when they dismissed Alex Stead for nought, but could not capitalise on it.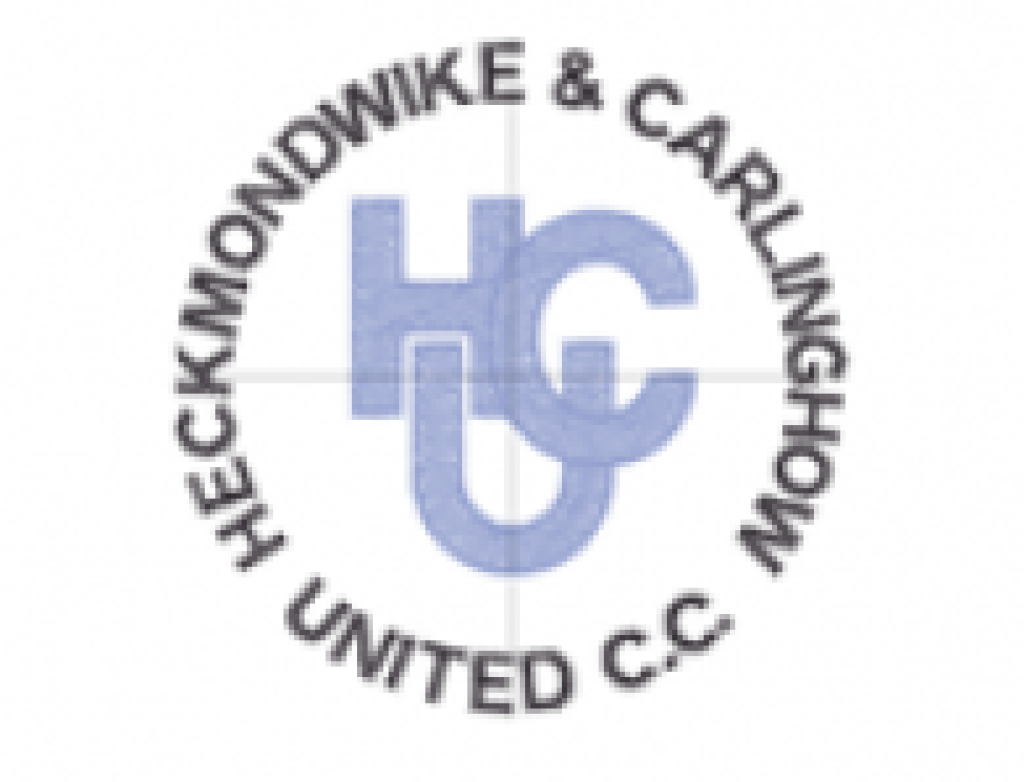 Heckmondwike & Carlinghow v Bowling Old Lane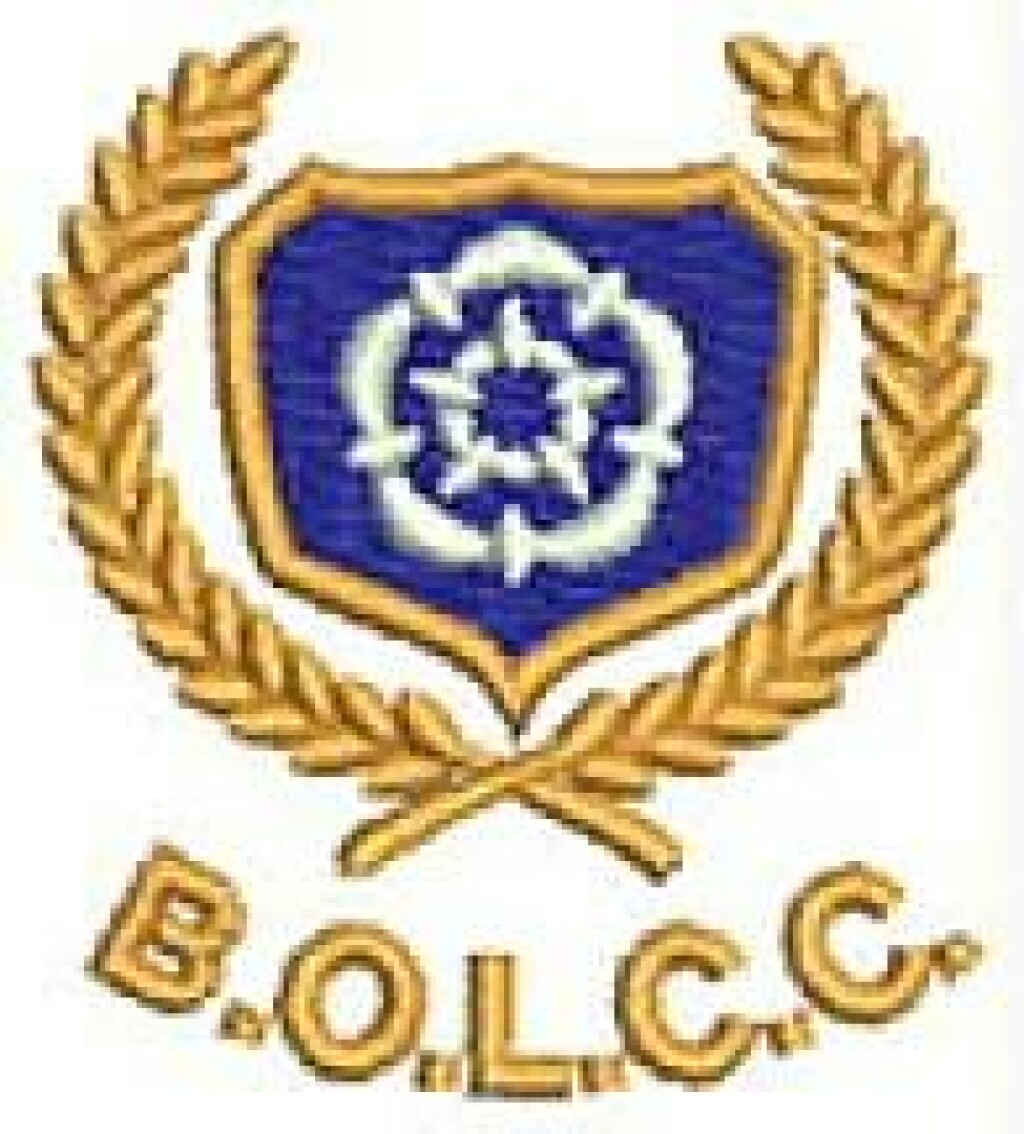 Liversedge halted Heckmondwike & Carlinghow splendid start last week by coming out on top in a low scoring game. Bowling Old Lane's bright start to the season ended last Sunday when they surprisingly went down to Hopton Mills. However, the eight points the Old Lane picked up in that match established them as league leaders in the crowded zone at the top. This is the big game in the division and the winners will be well placed for an early assault on the promotion places.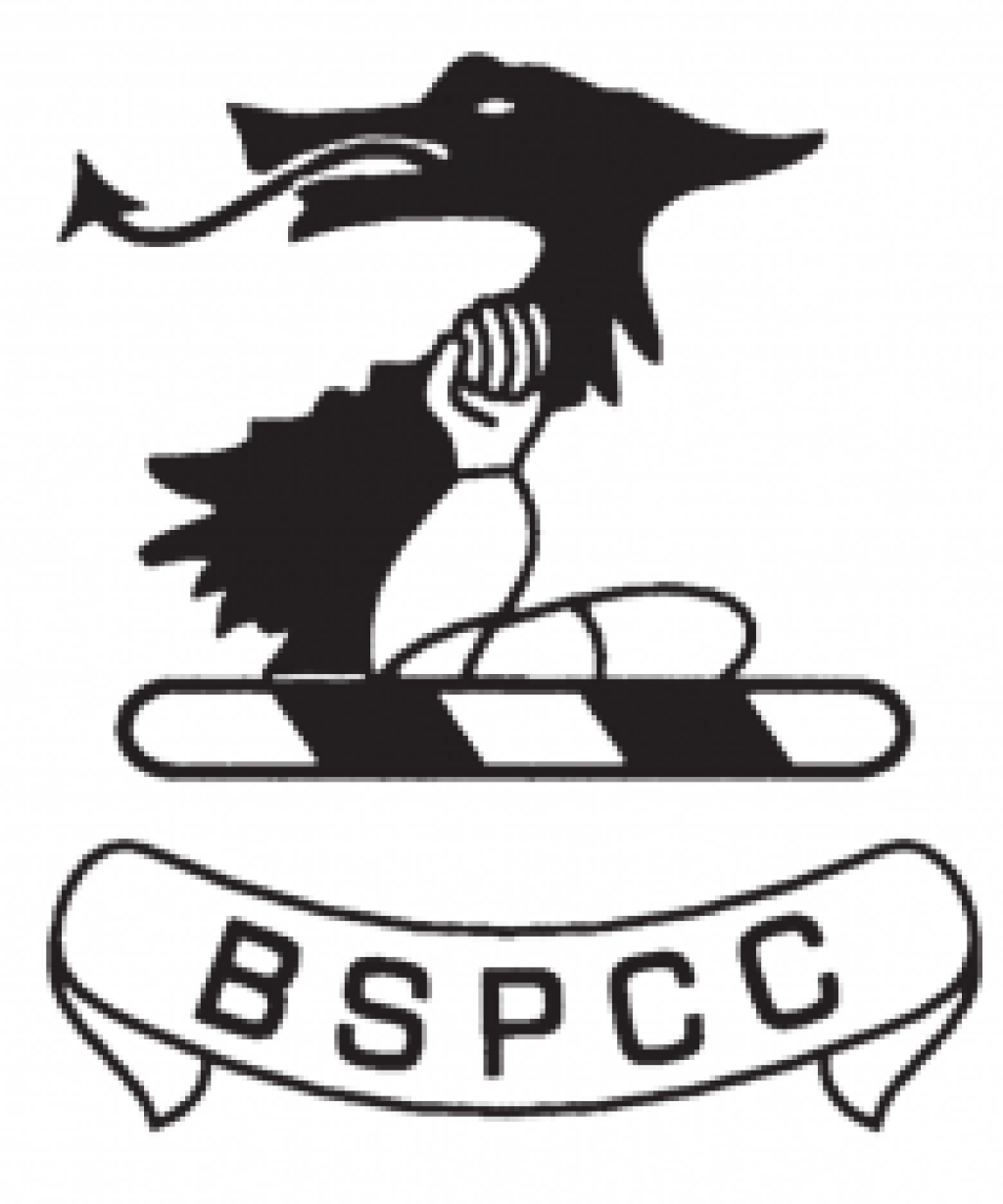 Buttershaw St Paul's v Hartshead Moor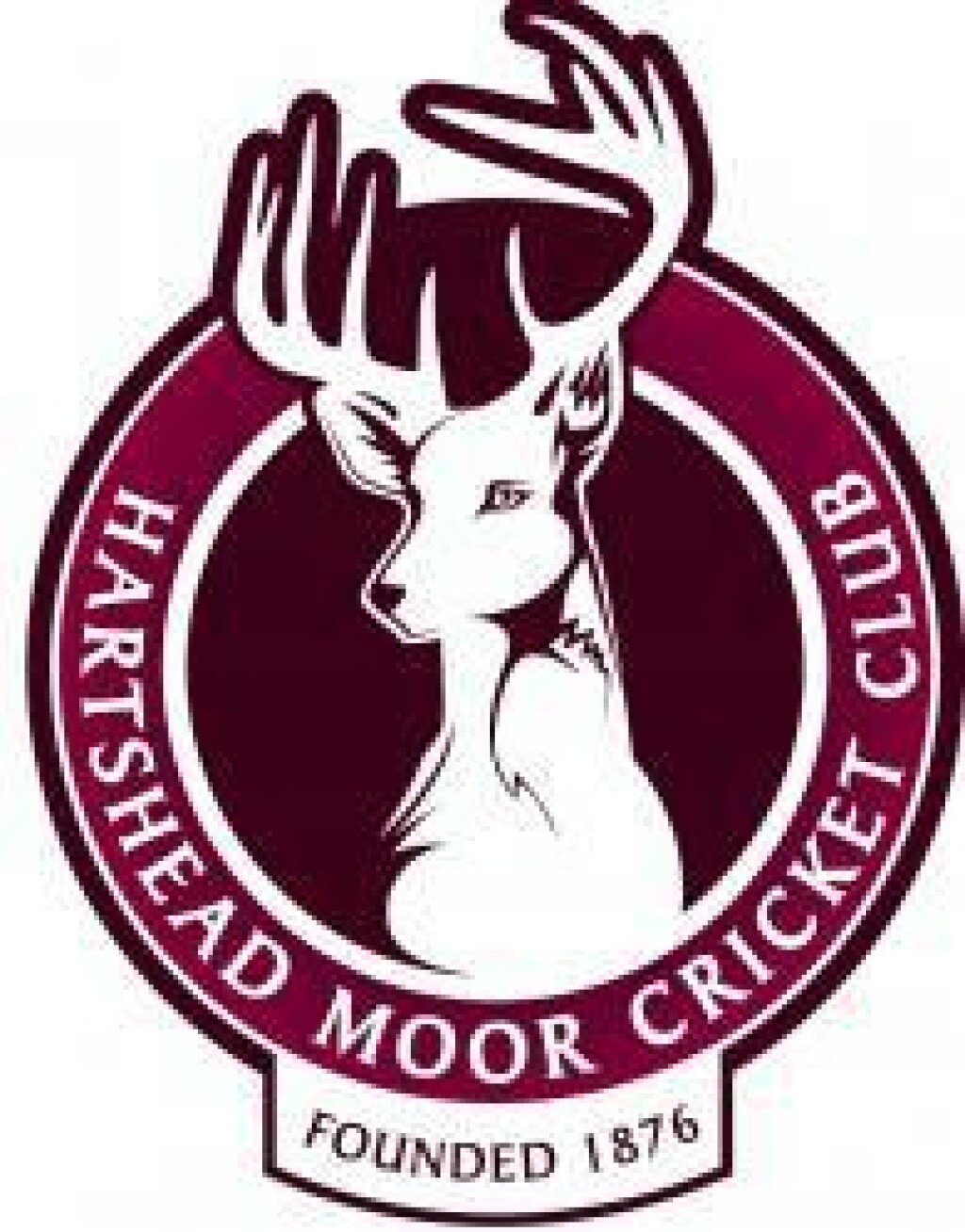 Hartshead Moor are going well with Moin Hussain (4-29), Leo Monteit (4-19), Josh Marsden (27no) and Andrew Gale (26no) all contributing to last week's victory over Hopton Mills. Buttershaw St Paul's, their opponents, were frustrated last week by the rain that robbed them of an almost certain victory against Hunslet Nelson. Former Saltaire spin bowler Mussawar Shah showed his value to St Paul's with a brilliant spell of 5-15.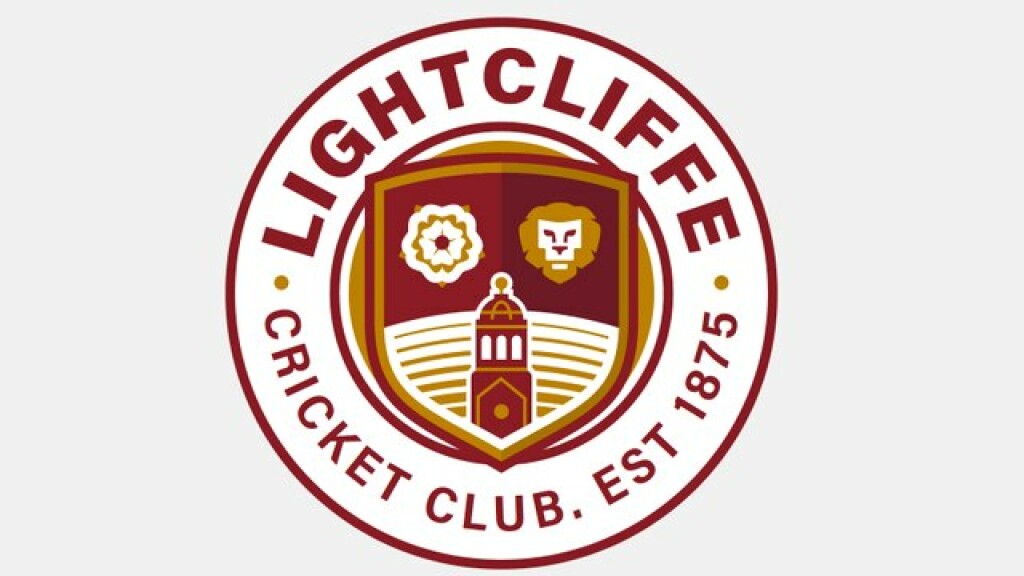 Lightcliffe v Keighley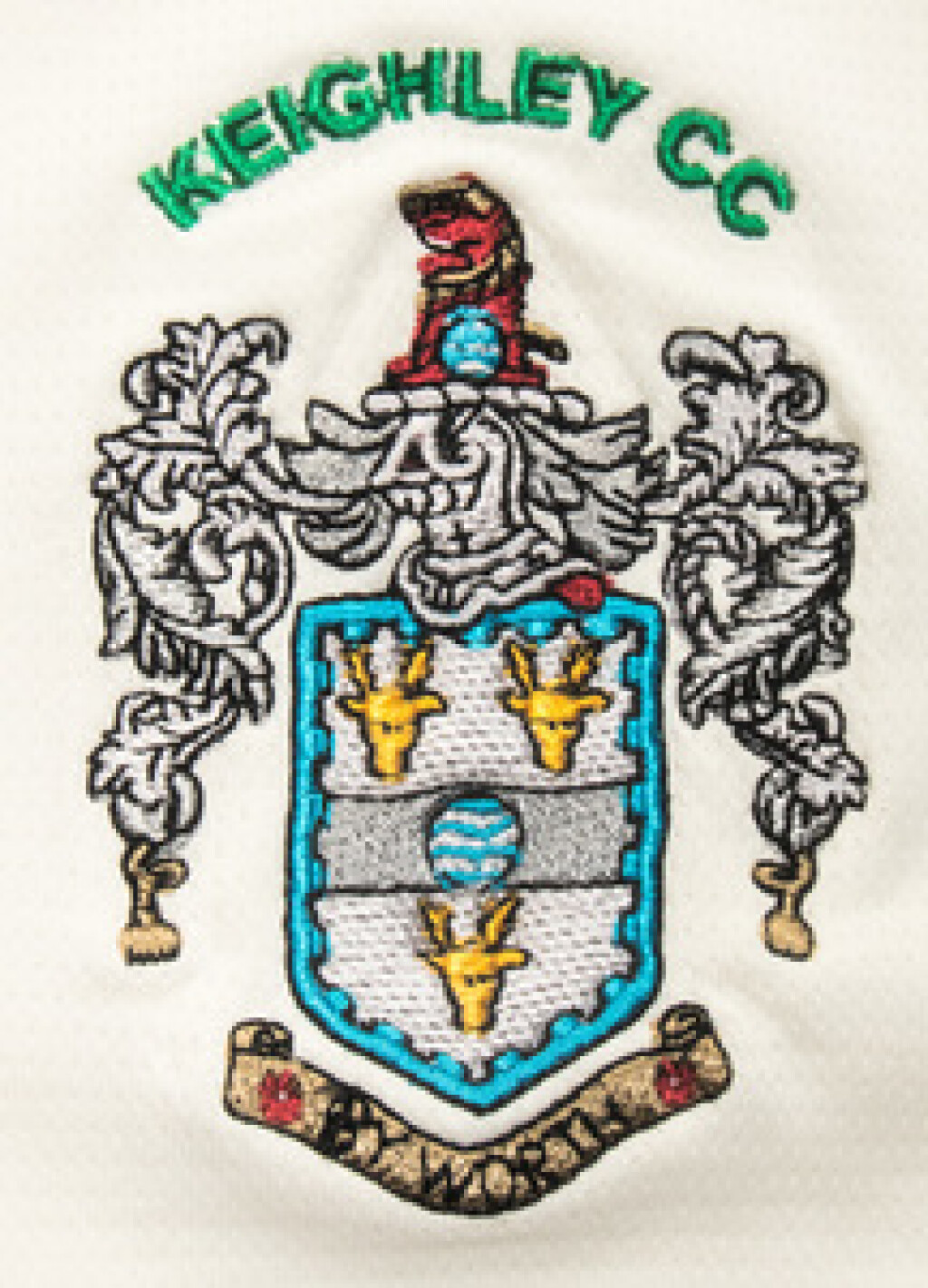 There would have been few backers predicting that Keighley would be bottom, even at this early stage of the season. Only Raees Hussain (52) and Ijaz Ahmed (3-26) for Keighley resisted a Wrenthorpe side last week that was determined to get over the line. Lightcliffe proved last week that there is tangible support for Alex Stead in their quest to get in the promotion pack. Peter Dobson produced the match-winning bowling analysis of 6-27 as they beat Northowram Fields. Keighley dare not lose this one, but Lightcliffe's the form side so it will be difficult for them.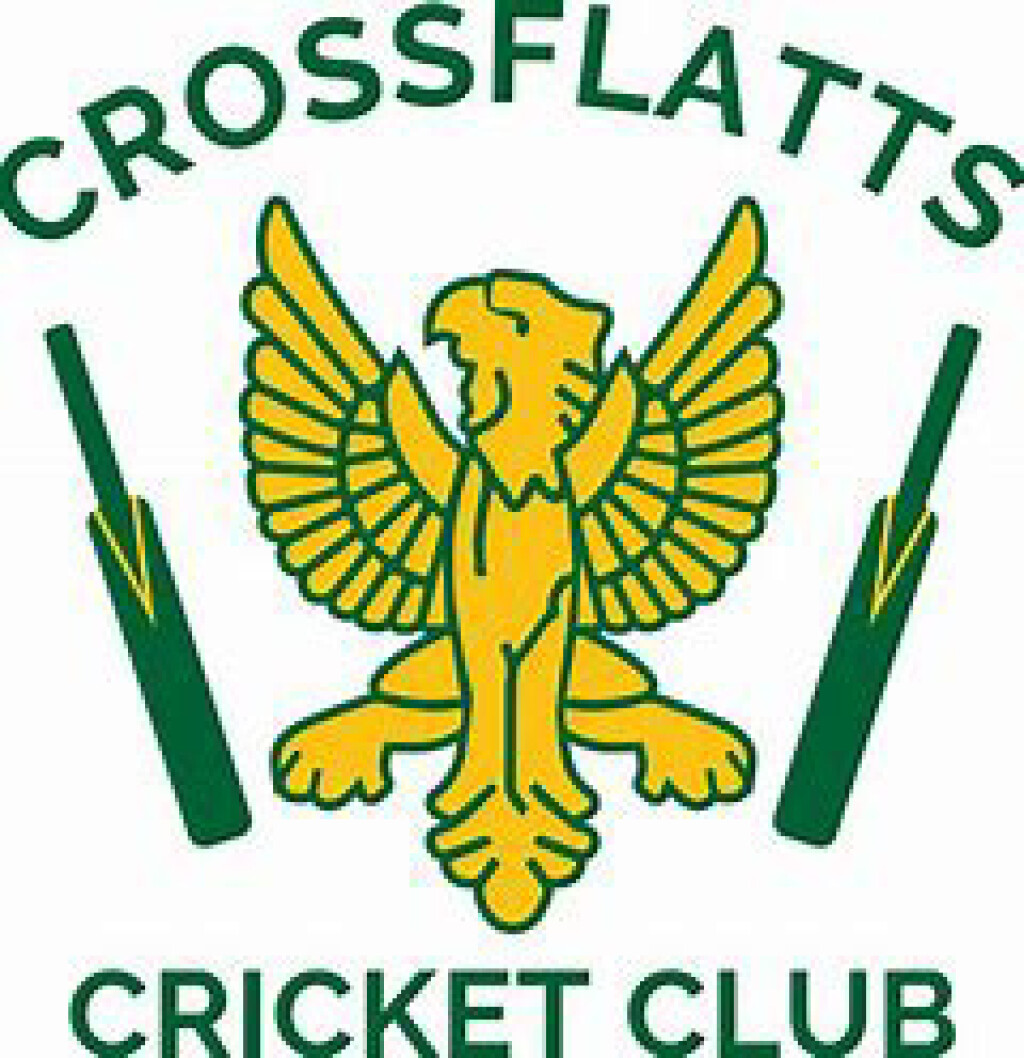 Crossflatts v Hunslet Nelson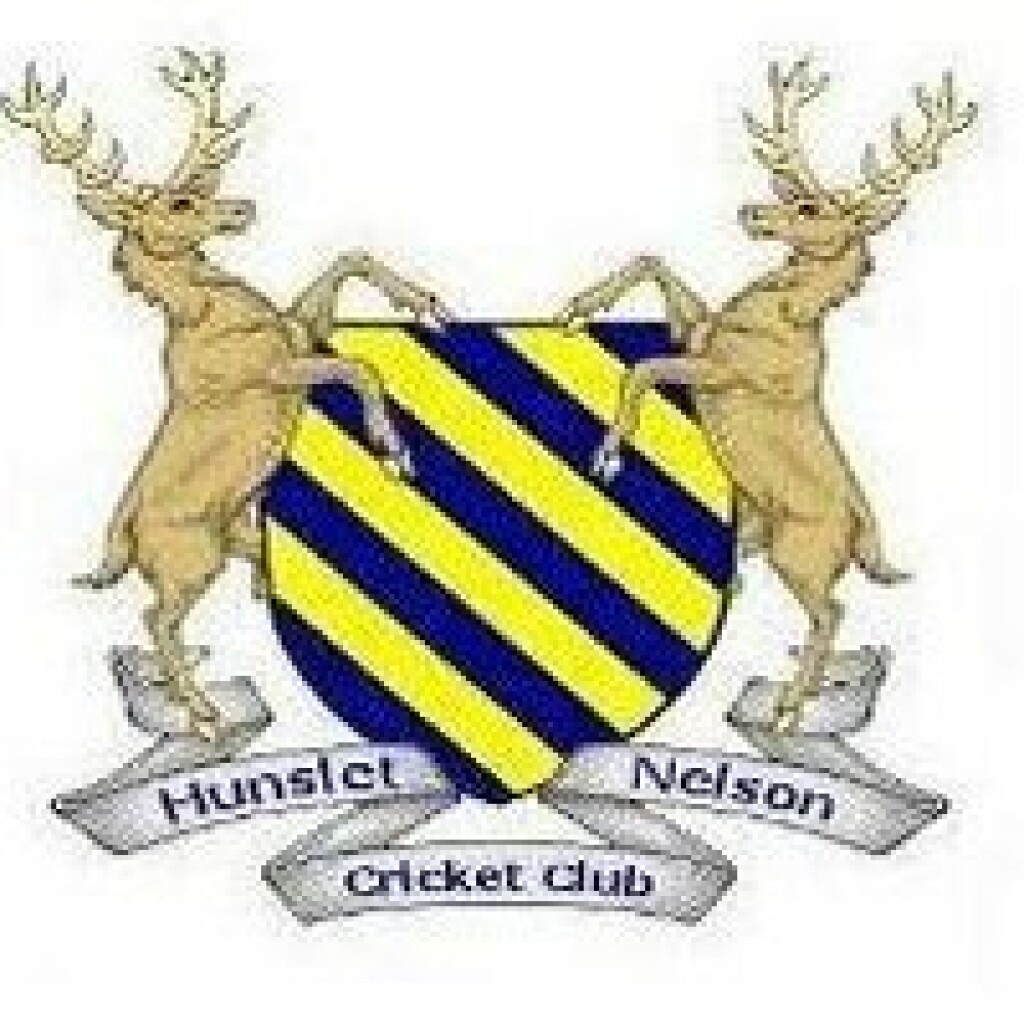 Crossflatts are down in the bottom two after losing to Bowling Old Lane, despite decent batting from Tinashe Gomwe (51) and Nathan Bradbury (31). Hunslet Nelson were probably saved by the rain last week, but this one is too close to call.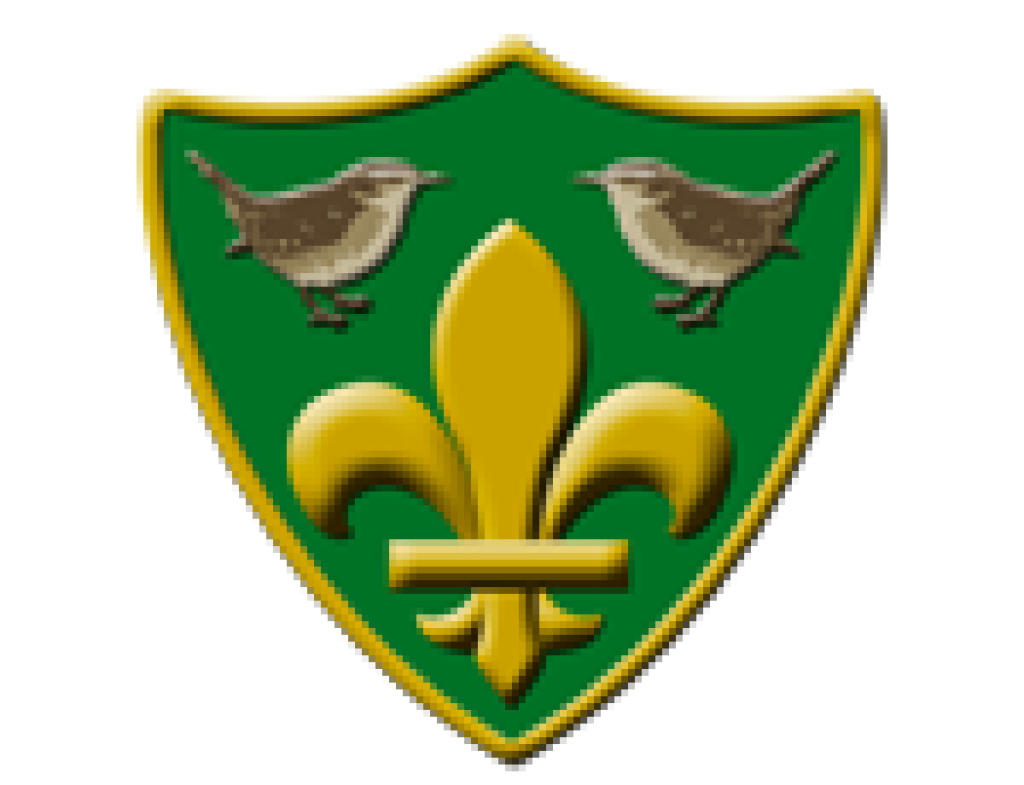 Wrenthorpe v Liversedge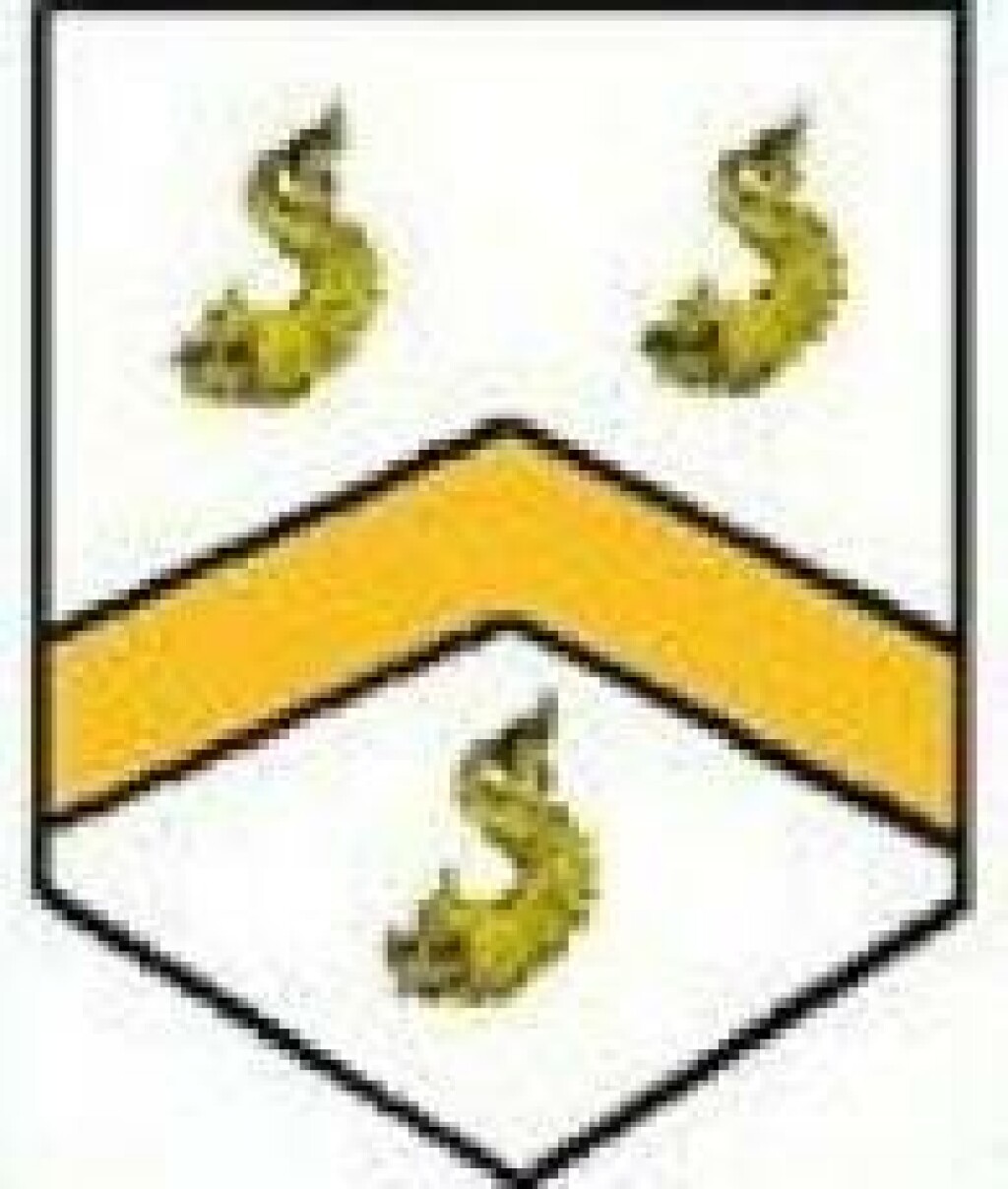 Wrenthorpe will be buoyed by their victory over Keighley but could be brought down to earth at home to Liversedge. The Roberttown side's close season signing of former Baildon seamer Mounam Ejaz brought dividends to the tune of 6-19 in his side's eclipse of Heckmondwike & Carlinghow..
Division Two
Hopton Mills v Northowram Fields
Buttershaw St Paul's v Hartshead Moor
Crossflatts v Hunslet Nelson
Heckmondwike & Carlinghow v Bowling Old Lane
Wrenthorpe v Liversedge
Lightcliffe v Keighley

Division Three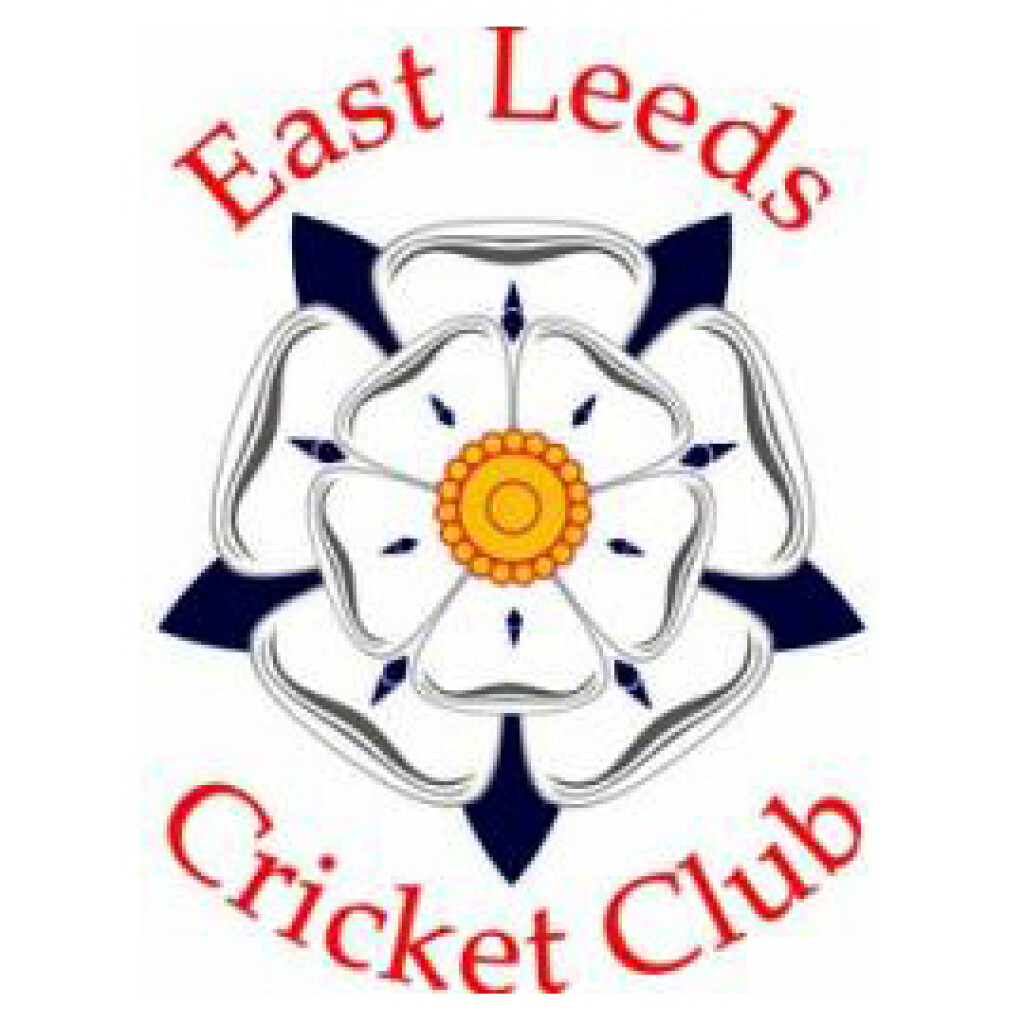 East Leeds v Spen Victoria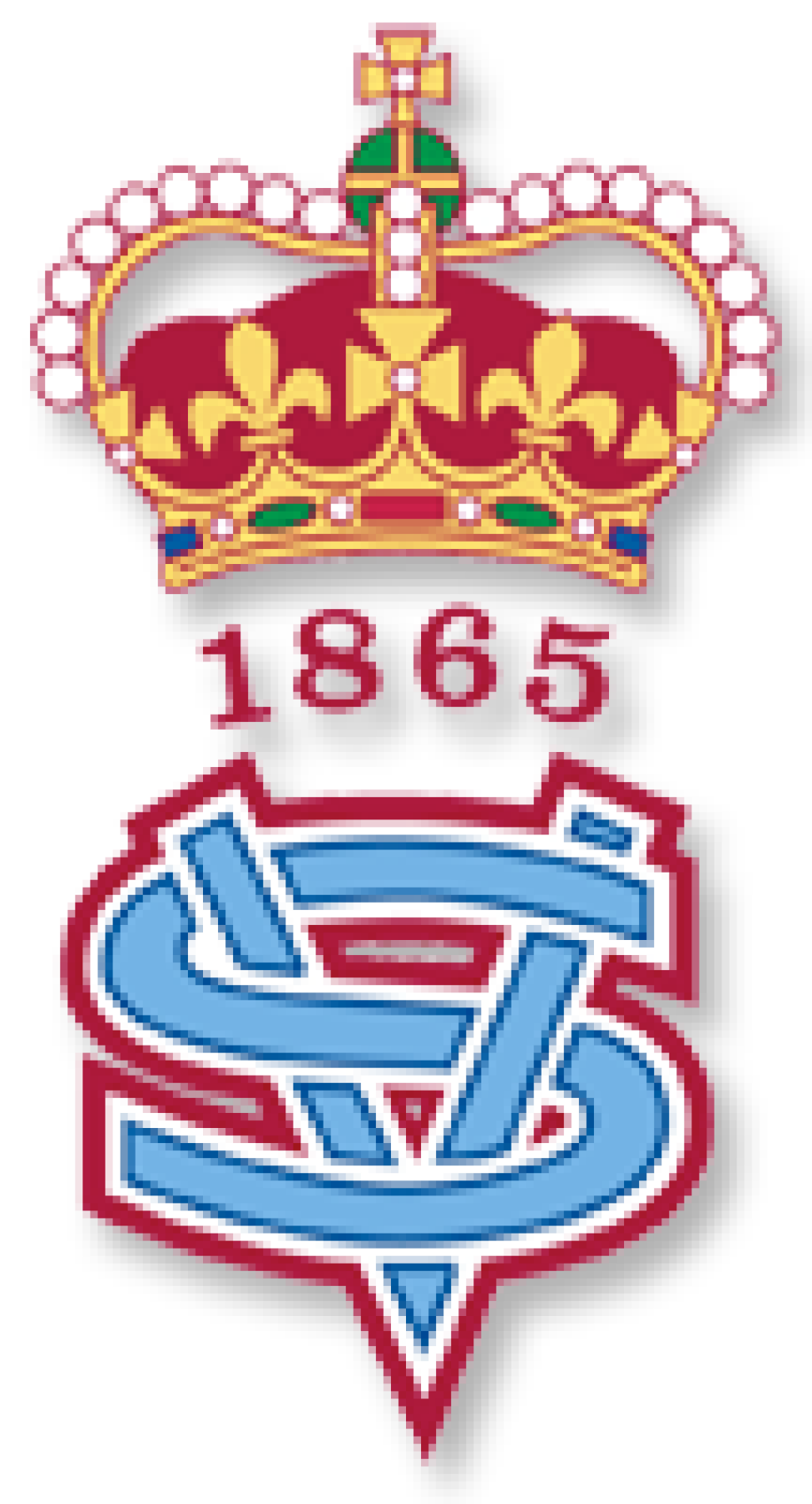 Spen Victoria could be enjoying a great renaissance as a cricket club if their current form continues. They are eleven points clear at the top, and they could extend their lead if they win at East Leeds. Their opponents must be `under-cooked' a little because they have hardly played any cricket.
Last week, left arm seamer James Russell took 6-46 in Spen's 88 run defeat of Gildersome & Farnley Hill.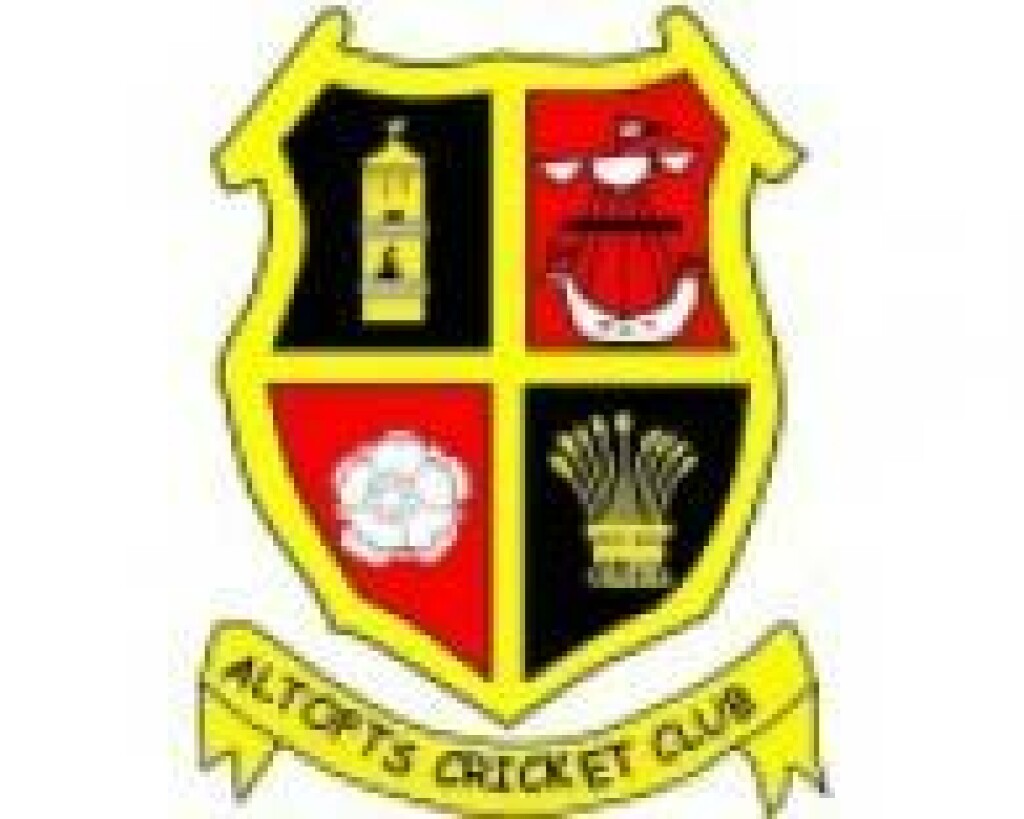 Altofts v Wakefield St Michael's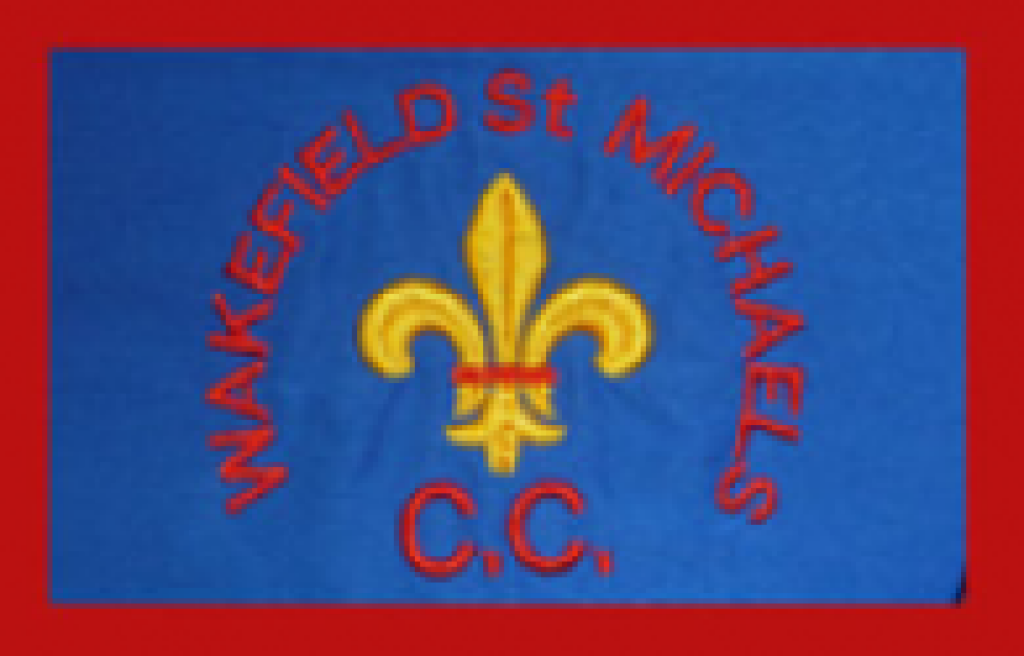 Altofts will surely be challenging at the top this season, and they meet a Wakefield St Michael's side who have not made the best of starts. However, their batting appeared to be in a better place last week against East Leeds until the rain put paid to it. Shamsullah Dost was well set on 58 not out.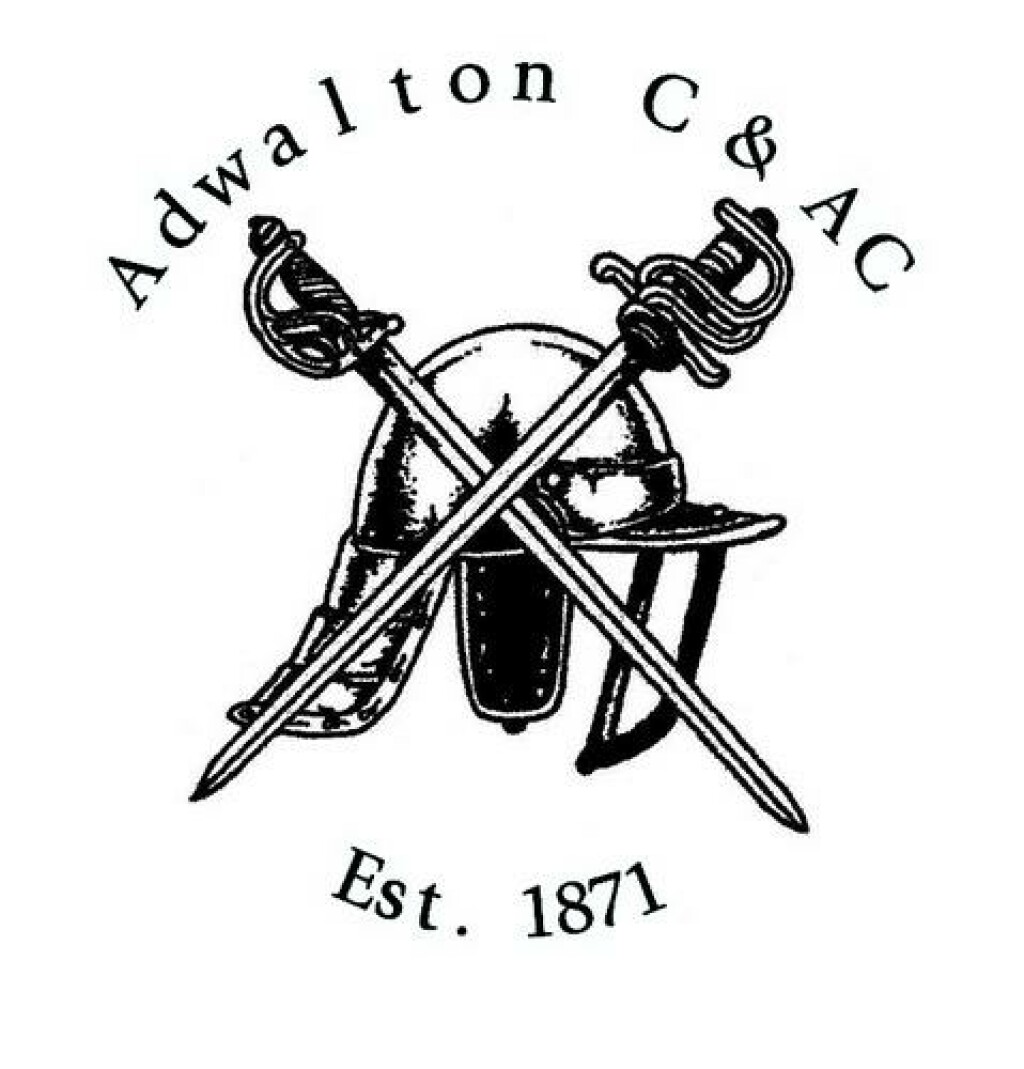 Adwalton v Windhill & Daisy Hill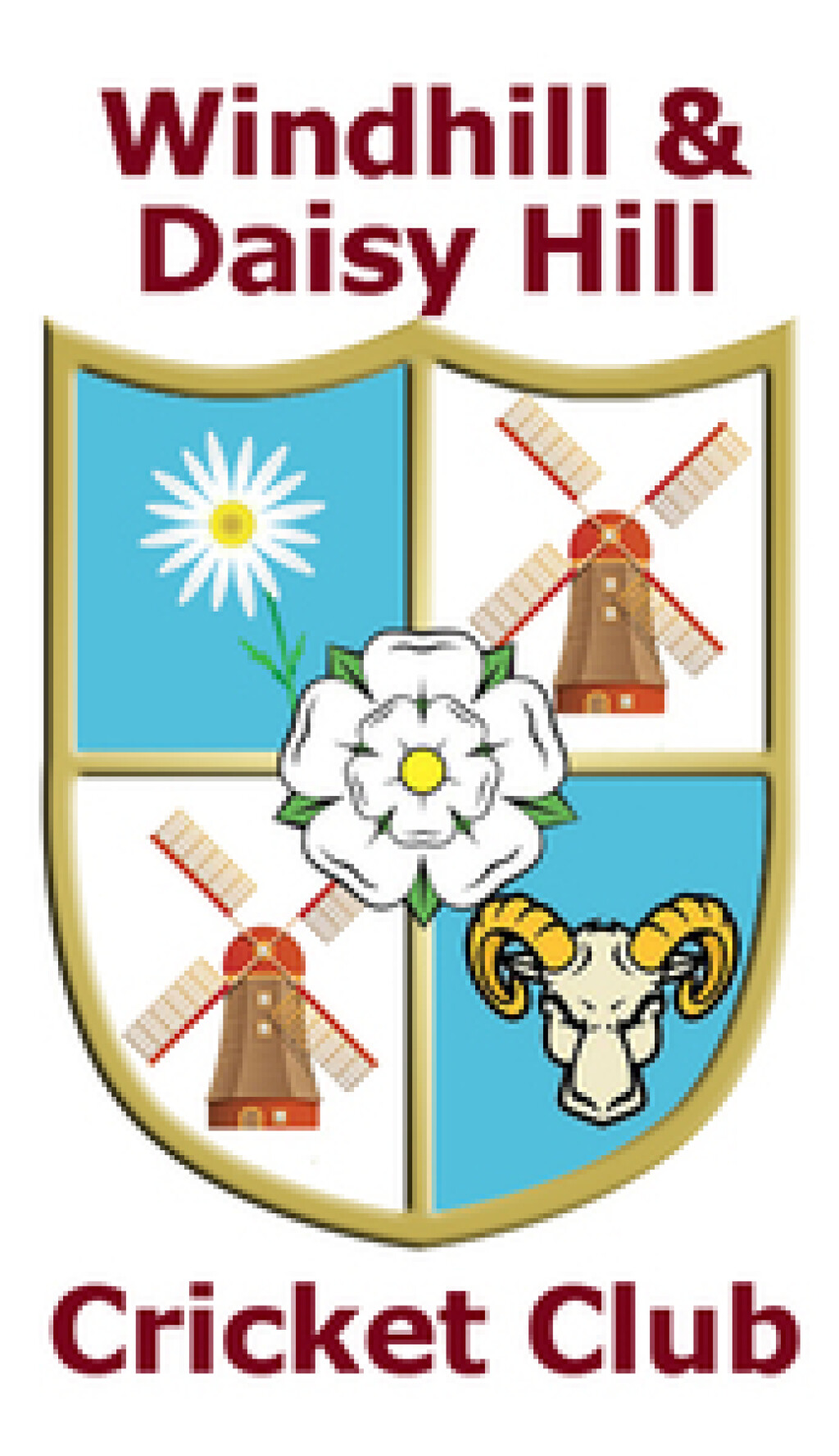 Adwalton have started the season brightly and will be looking to defeat a Windhill & Daisy Hill side that finished strongly last season. James Lord (43) and Chris Bishop-West (31) were pushing Adwalton to a decent score against Crossbank Methodists last week before the match was abandoned as a draw.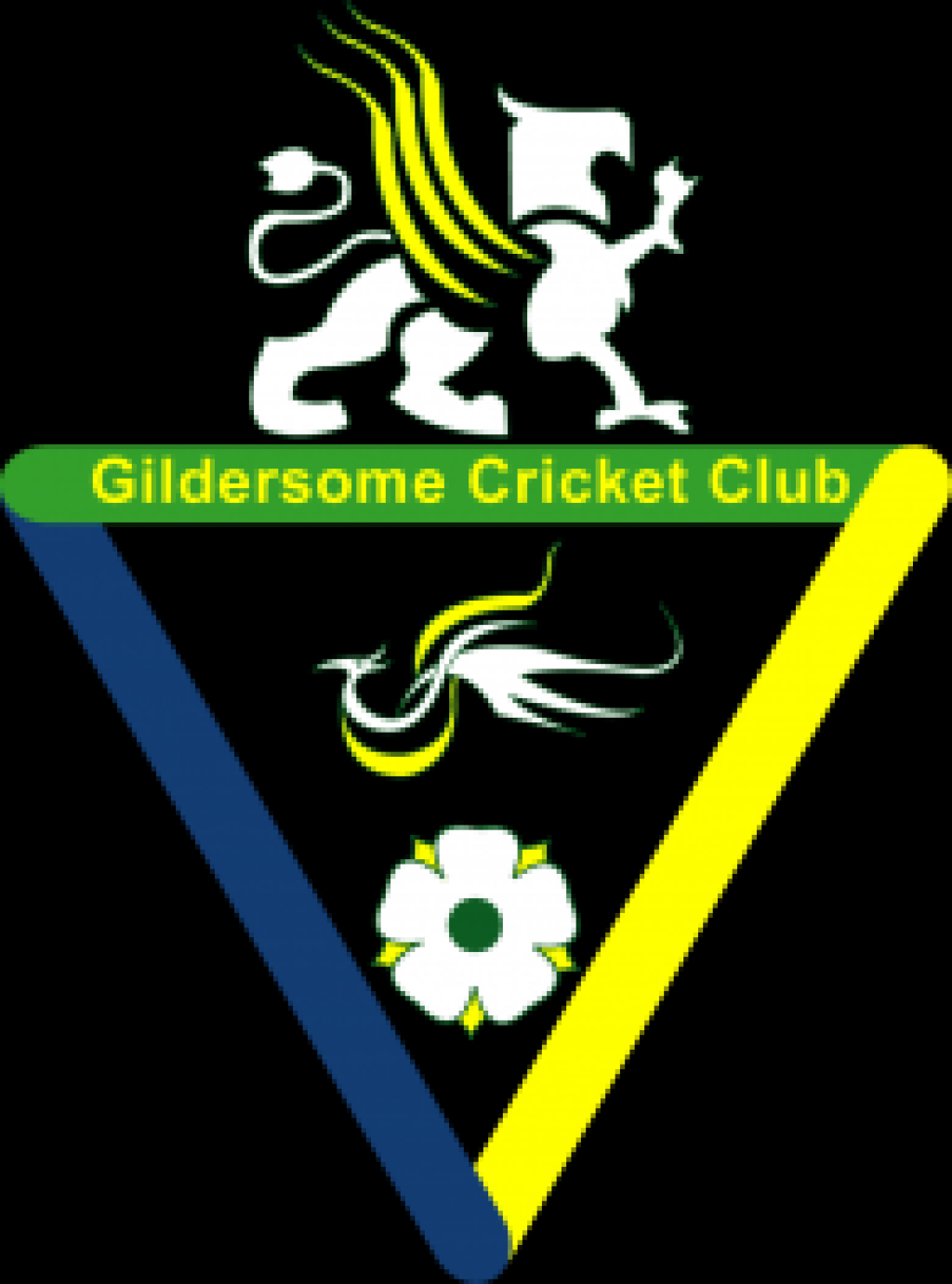 Gildersome & Farnley Hill v Crossbank Methodists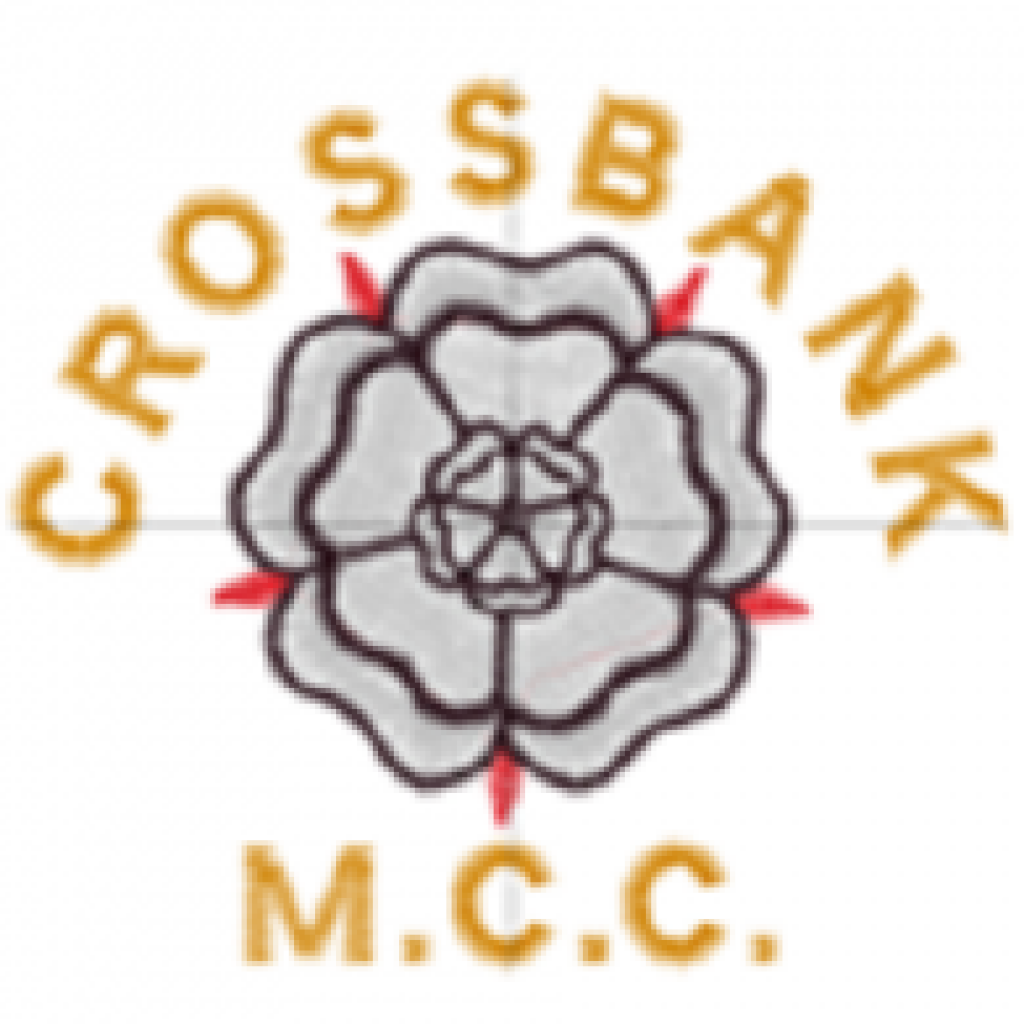 Gildersome will be looking to Mohammed Shah to replicate his stunning 9-29 bowling analysis of two weeks ago. Crossbank Methodists are something of an unknown quantity having brought in so many new players. But at least they have got over the player crisis that befell them at the beginning of last season.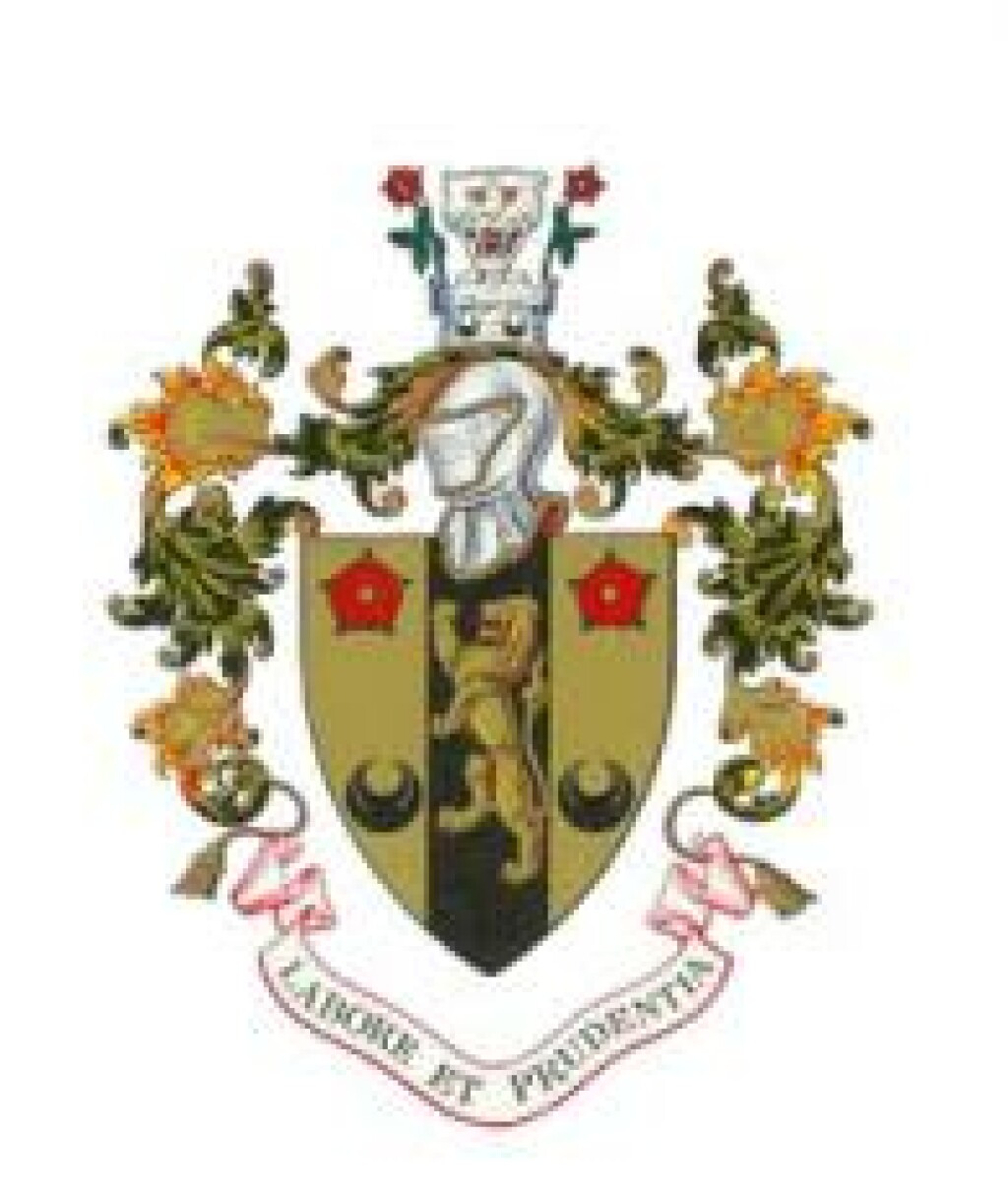 Brighouse v Scholes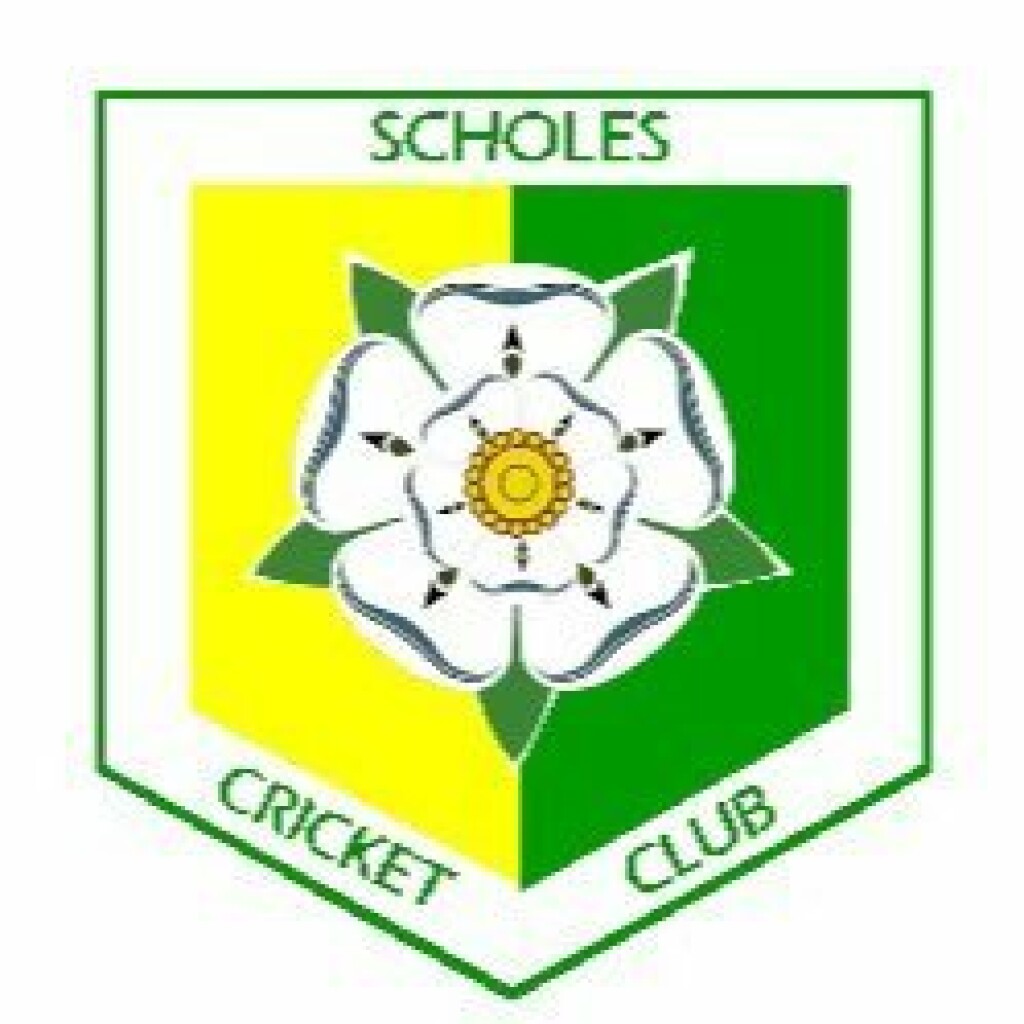 Brighouse face a difficult test on their return to action after the resolution of their internal problems. Scholes are a side with promotion ambitions and will be keen to advance their claims. Last week James Robson made an unbeaten century as Scholes were frustrated by the weather against Great Preston and he will be looking to make his mark again.
Division Three
Gildersome & Farnley Hill v Crossbank Methodists
East Leeds v Spen Victoria
Altofts v Wakefield St Michael's
Adwalton v Windhill & Daisy Hill
Brighouse v Scholes
Free: Great Preston