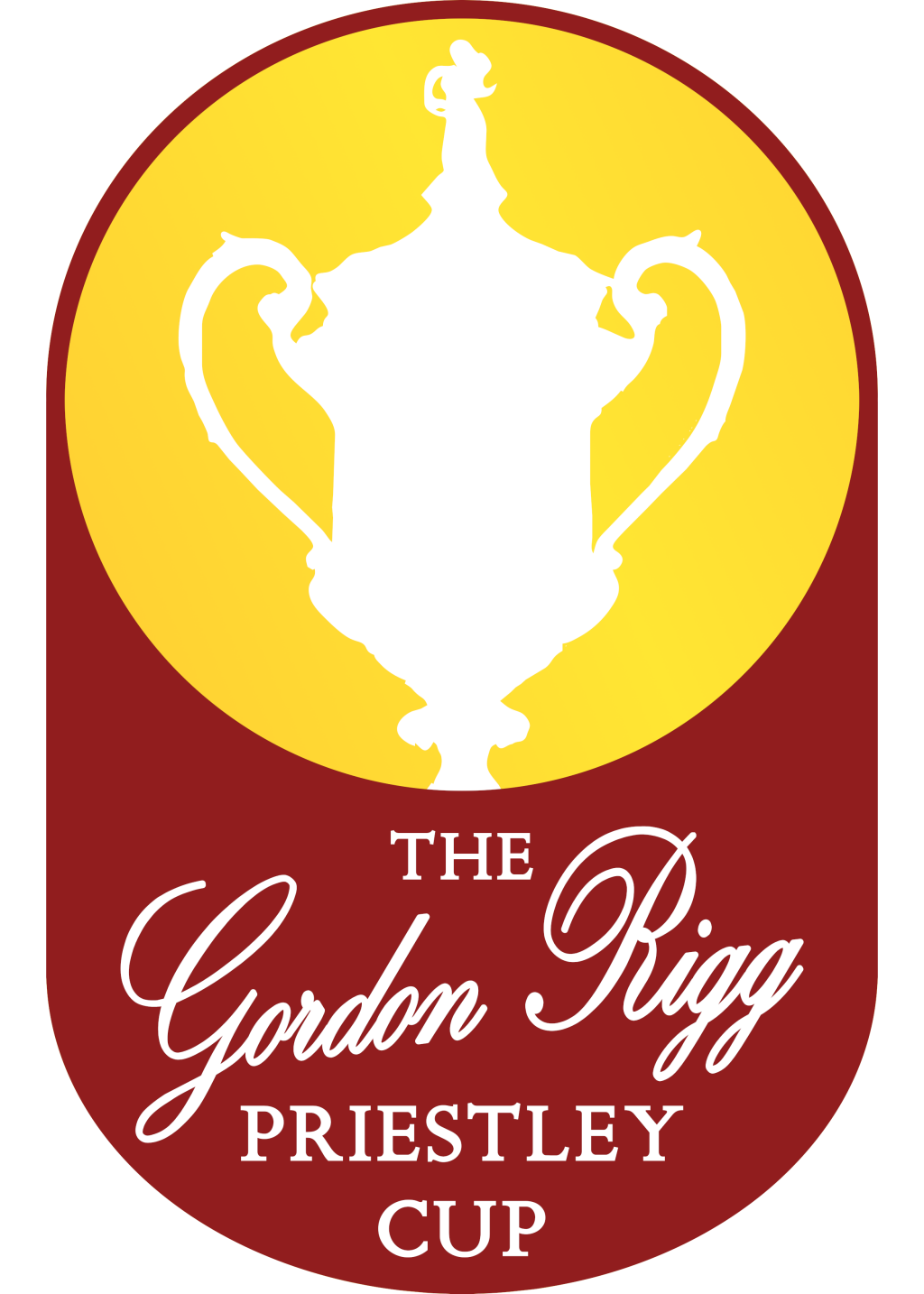 Sunday's Gordon Rigg Priestley Cup final will create several firsts for the 118-year-old competition.
New Farnley's Barry Jackson Ground will be hosting the league's premier cup final for the first time and the hosts are determined it will be a special day for spectators.
The clash between New Farnley and Methley will be the first final to be live streamed. Those spectators unable to attend the game can watch the action by following this link https://www.youtube.com/watch?v=BWYVkUB4ktc
Another new innovation is the production of an on-line programme. This is a 12-page publication which will be updated after the final with a match report, completed scorecard and action pictures to make it a souvenir edition.
The online programme can be read on-line, downloaded or printed off and is available now by using the following link
https://indd.adobe.com/view/a83bec0c-2504-4513-90c0-7961d5bb4a20
The on-line programme is an additional offering to the scorecard which will be provided to spectators attending the game. The scorecard contains a QR code which can be scanned to view the on-line programme.
Whether you are attending the match or following it from home, our live scores service will be available throughout at https://bradfordcl.play-cricket.com/website/web_pages/315262
Videos promoting the game and the league's sponsors will be shown on the screens in the New Farnley clubhouse.
League CEO Alan Birkinshaw said: "This year's final sees us extend the use of technology to promote the game. Steve Bullen and Chris Sowden of New Farnley have enabled us to extend our projection of the final alongside the traditional scorecard and our live scores service."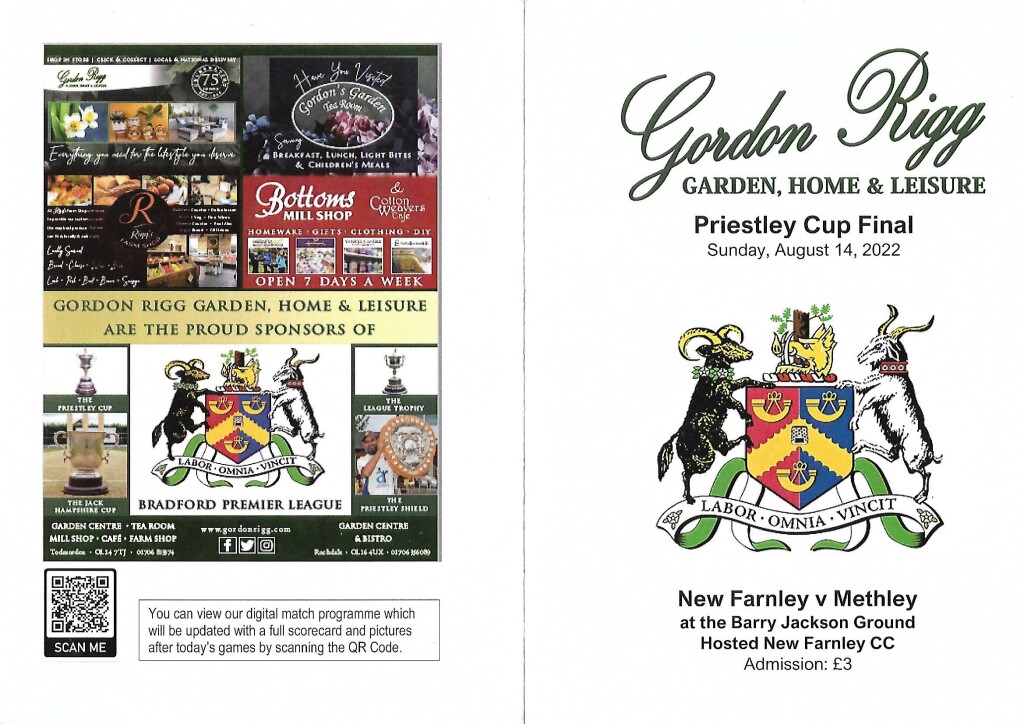 The cover of the match scorecard