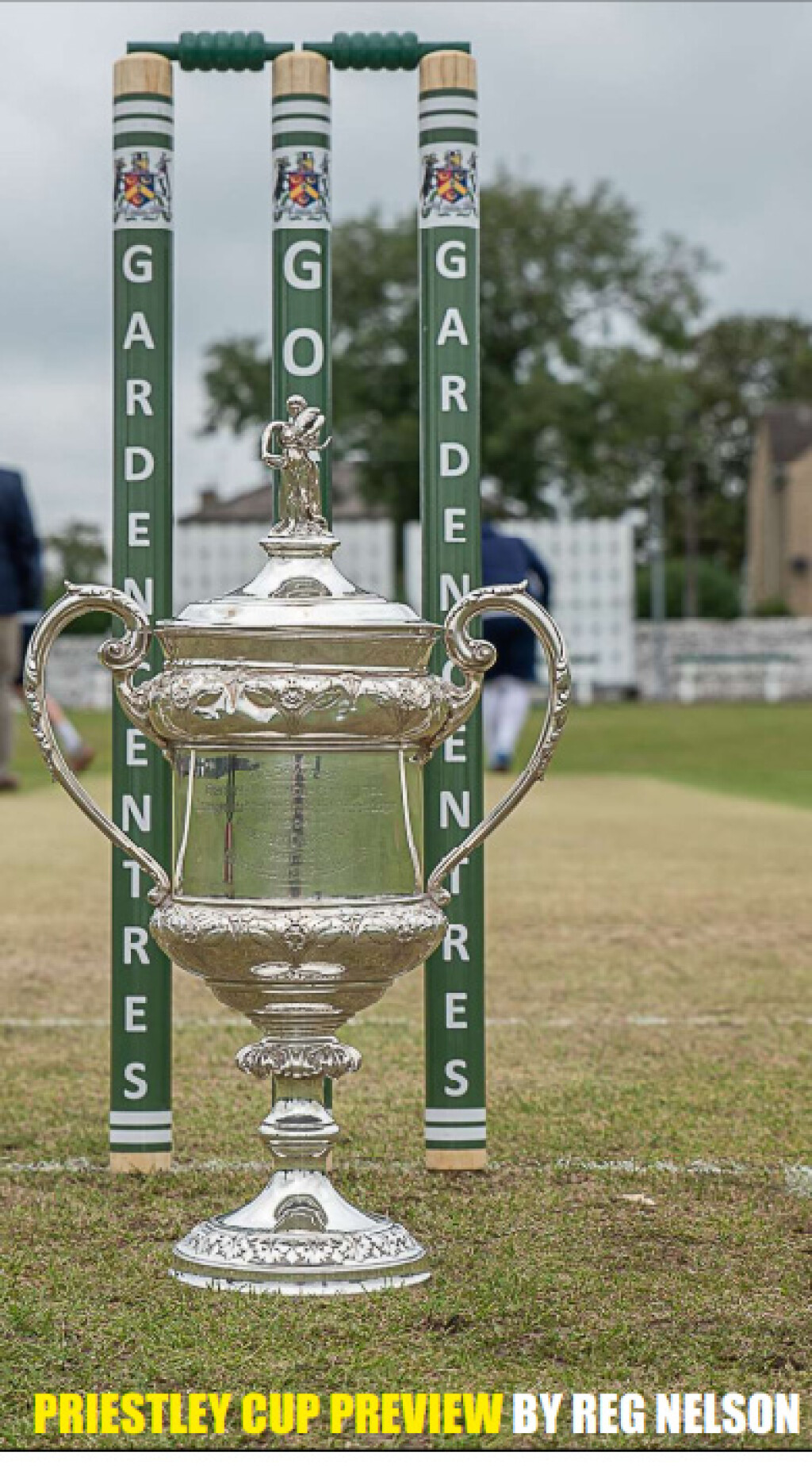 The weather is set fair for the Gordon Rigg Priestley Cup Final this Sunday between New Farnley and Methley. It is a noon start at the Barry Jackson Ground, New Farnley.
It will be the second time in five years that they have been matched in the final, but amazingly there are just three mens from that game set to play on Sunday. One of them, Grant Soames, captained Methley when the sides last met at this stage of the competition but now lines up for New Farnley alongside Lee Goddard who featured in 2017. Ben Waite is the only Methley survivor.
New Farnley are having a great season and are very much in the running for an unprecedented treble. In contrast, Methley are in mid-table after a whirlwind start to the season when they led the table for a while.
Methley expect to have Yorkshire all-rounder Matthew Waite in their side just days after announcing he will be joining Worcestershire on a three-year deal.
How They Got There
New Farnley and Methley both obtained byes to the Second Round.
New Farnley
Second Round Baildon v New Farnley
Baildon 156 (Liam Guthrie 5-33) New Farley 154-0 Revised target (Aidan Langley 72no, Lee Goddard 68no)
Won by 10 wickets
Quarter-Final New Farnley v Townville
New Farnley 297-8 (Adam Waite 106, Joe Pyrah 63, Dan Hodgson 41 ) Townville 276 (Alex Lilley 3-42)
Won by 21 runs
Semi--Final New Farnley v Woodlands
New Farnley 296-8 9 (Mark Lawson 88, Adam Waite 77, Dan Hodgson 41) Woodlands 229 (Grant Soames 6-73) Won by 67 runs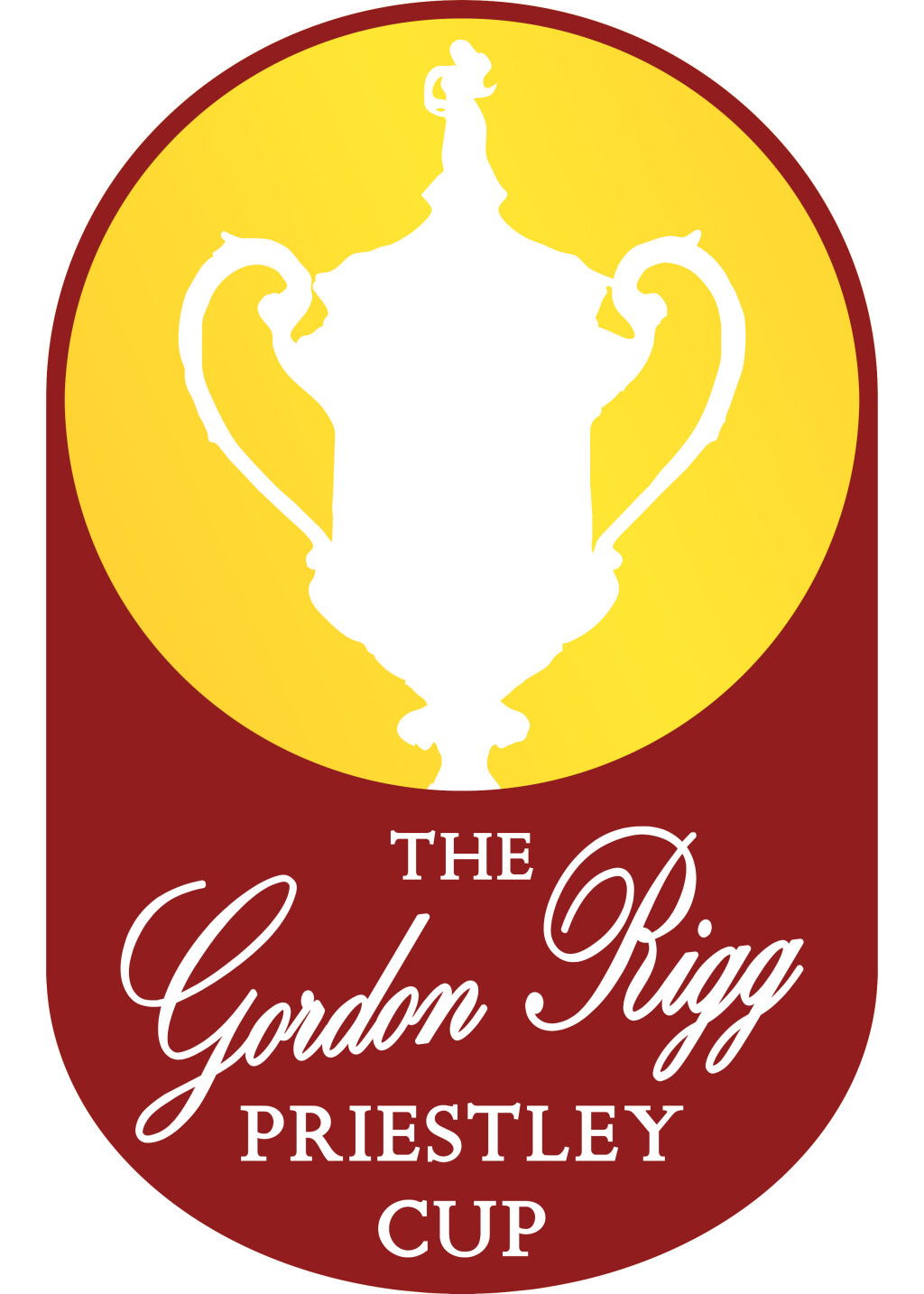 This was billed as the match of the season between two sides vying for the title, and also gunning for the cup. New Farnley proved to be the better drilled side on the day, with sharpness in the field a decisive factor.
Acting skipper Alex Lilley made two shrewd moves that were instrumental in winning the game. He opened the batting with Mark Lawson who took on the job as an old fashioned `pinch-hitter' to great effect, and he also introduced veteran off spinner Grant Soames to the attack when Woodlands were making decent strides in chasing the score.
Lawson set the tone of the New Farnley batting early on, punishing some wayward new ball bowling to boost the early run-rate to 7-8 an over. He finished with 88, and at one stage New Farnley looked as if they would easily top 300.
However, 296-8 was easily enough as it turned out. Tim Jackson and Sam Frankland put on 94 runs in 21 overs, and in doing so, laid a reasonable foundation for the strong Woodlands stroke players to come. However, this did not materialise and Frankland was the one to win it for Woodlands, but when Soames got him for 91, the subsequent batsmen succumbed to scoreboard pressure. Soames finished with 6-73, and continued his good bowling form he showed previously in the Heavy Woollen Cup Semi-Final victory against Scholes.
Methley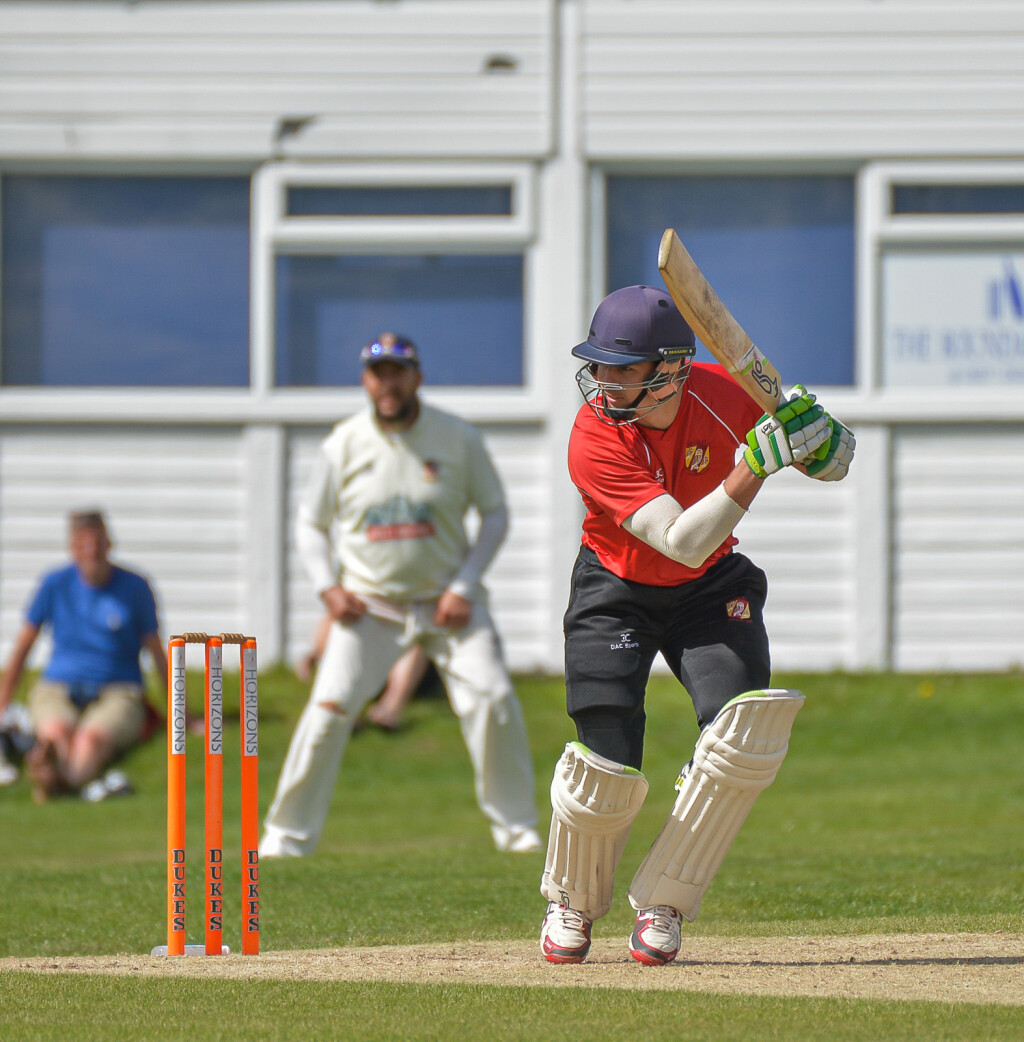 Jason Marshall has hit two centuries in the Priestley Cup this year Picture: Ray Spencer
Second Round Morley v Methley
Morley 300-5 Methley 304-7 (Jason Marshall 155, Eitan Litvin 52) Won by 3 wickets
Quarter-Final Methley v Bradford & Bingley
Methley 233 (Jason Marshall 89, Eitan Litvin 55, James Wainman 46) Bradford & Bingley 207 (James Wainman 3-31)
Won by 26 runs
Semi--Final Methley v Cleckheaton
Methley 348-7 (Jason Marshall 131, ALex Cree 66) Cleckheaton 245 (Finlay Rooke 4-63, Cameron Sharp 3-71)
Won by 103 runs
The remarkable batting form of Jason Marshall came to the fore again as he helped take the game away from Cleckheaton with a stunning innings of 131. Marshall struck five sixes and 15 fours and was in overall control as the Cleckheaton bowlers struggled. His opening stand of 181 with Alex Cree (66) was the perfect foundation for his side to go on and register a massive 348-7.
Cleckheaton's Pakistani batsman Yusaf Baber made a fair stab of it with a century, but in reality his side were never in it. Cleckheaton were bowled out for 245 with Finlay Rooke (4-63) and Cameron Sharp (3-71) the chief wicket-takers for a youthful Methley side.
It's worth noting that Marshall has scored 375 runs in this season's Priestley Cup for an average of 125.00.
A look back at the 2017 Priestley Cup Final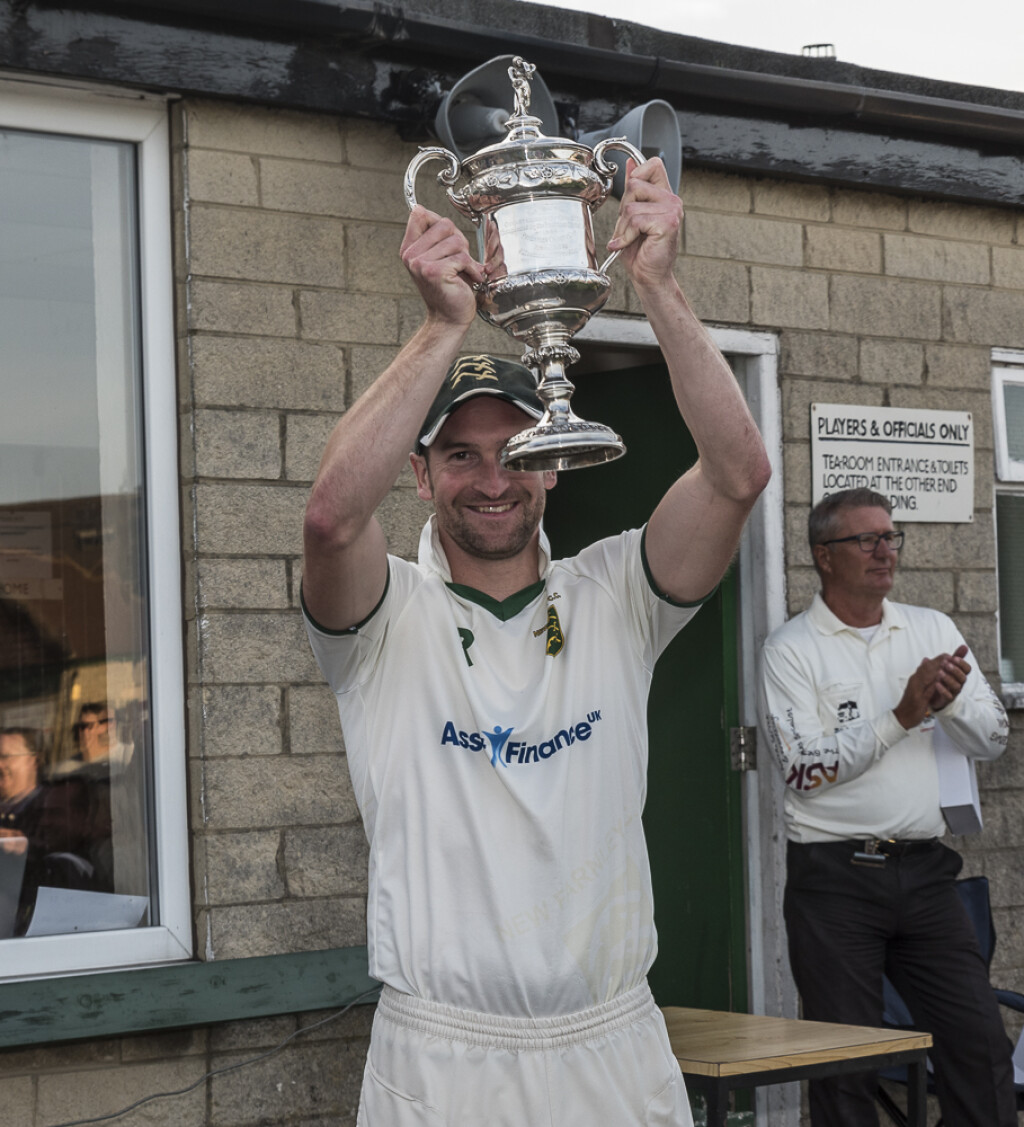 New Farnley v Methley at Undercliffe
This was widely acknowledged as the one of best finals in years. Grant Soames had skilfully skippered Methley to the final in a season where his batting had enjoyed a resurgence.
New Farnley took first use of the wicket and scored runs freely from the start. Lee Goddard scored an excellent 54 runs, and with Andrew Hodd (46), advanced the score. However, it was Australian born/Swedish batsman Mitch O'Connoer who caught the eye.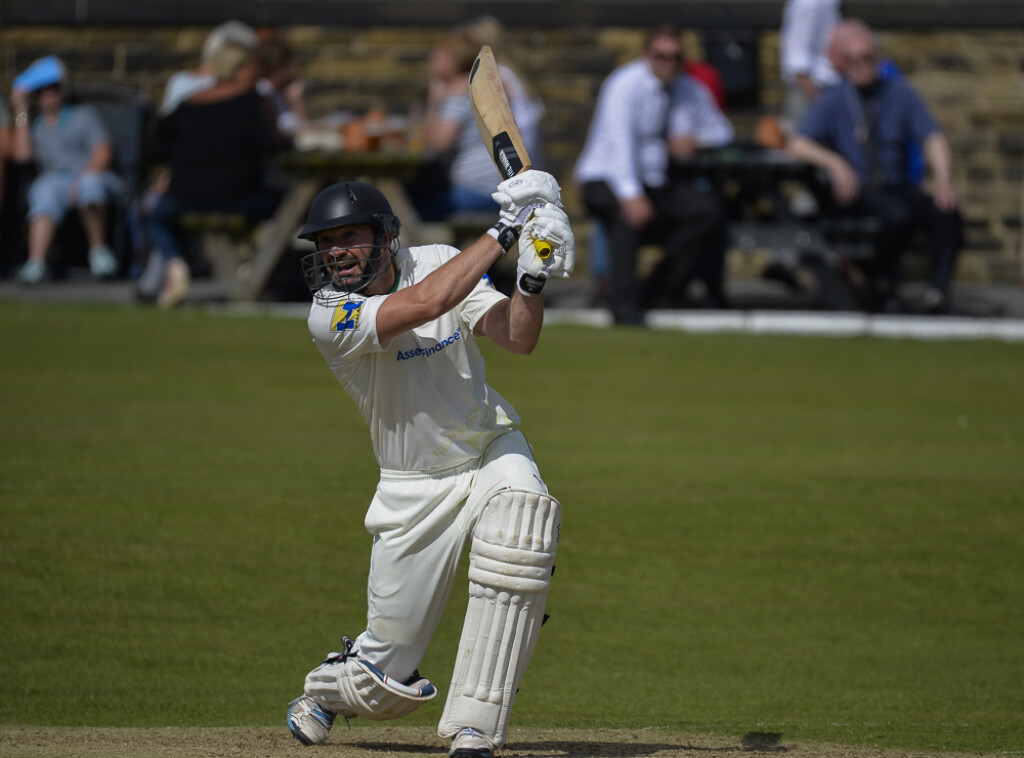 Mitch O'Connor lit up the final with an innings of 97 for New Farnley Picture: Ray Spencer

He had previously made a sensational league debut for the club, scoring a blistering unbeaten 168 which contained nine sixes and 21 fours. In the final he top-scored with 97 and it looked like New Farnley would easily top 300.
But, from 222-3, they lost momentum and had to settle for 254 all-out when they failed to fire in the latter overs. Methley held every catch that came their way in the last few overs and were pleased with their fightback.
Methley were relatively untroubled in the early overs and when openers Grant Soames (54) and Marcus Walmsley (93) put on 132 runs before being parted, were well on course for victory. Luke Jarvis broke the partnership and dismissed both openers to put New Farnley back in the game. Bowling in tandem with fellow spinner James Middlebrook, they went on to win the cup as Methley fell 24 runs short. Jarvis finished with 4-36, while Middlebrook notched 3-48.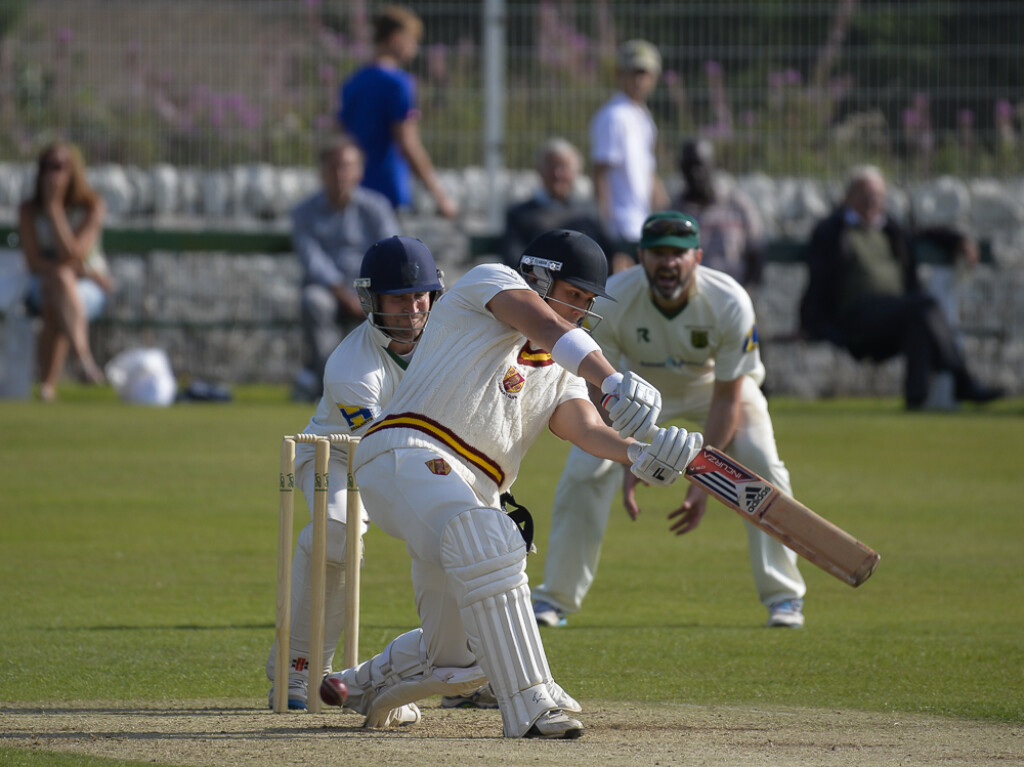 Marcus Walmsley was named man of the match after taking 4-41 and making 93 Picture: Ray Spencer

Most Cup Wins
14 Undercliffe
12 Bradford PA,
10 Bradford & Bingley, Bingley
8 East Bierley,
6 Idle, Lightcliffe, Pudsey Congs, Pudsey St Lawrence
5 Keighley, Saltaire,
4 Baildon, Bowling Old Lane,Woodlands
3 Eccleshill, Farsley, Great Horton, Spen Victoria, Yeadon, Yorkshire Bank
2 Hanging Heaton, New Farnley, Windhill,
1 Allerton, Lidget Green, Manningham Mills, Salts.
PROBABLE TEAMS

NEW FARNLEY

METHLEY

Aidan Langley

Alex Cree

Mark Lawson

Jason Marshall

Adam Waite

Jordan Laban

Lee Goddard (capt)

Matthew Waite

Dan Hodgson (wkt)

Eitan Litvin (wkt)

Steve Bullen

James Wainman

Grant Soames

Tom Chippendale (Capt)

Alex Lilley

Charlie McMurran

Gurman Randhawa

Ben Waite

Liam Guthrie

Cameron Sharp

Dan Houghton

Finlay Rooke

Umpires: Alan Carter and Tony Tennant
Results from past finals
Final man of the match winners