Clubs have voted to continue providing teas for the 2023 season in the league's recent survey and that means there will be no change to the existing rule.
However, the Management Board have promised to conduct a full review of teas during the coming summer to gauge whether alternative approaches are viable for 2024 and beyond.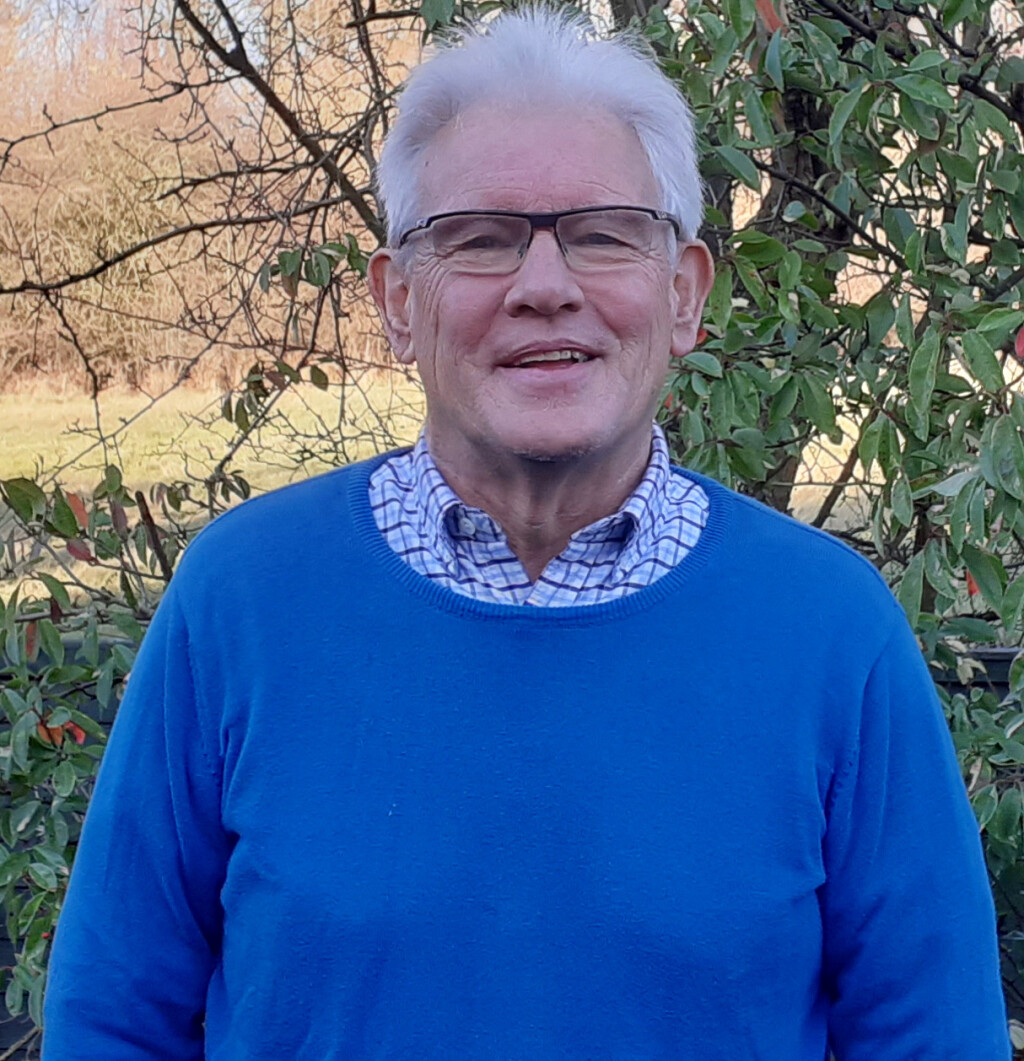 In an email to clubs, league chairman Bill Holmes, left, said: "Thank you to all the clubs who responded to the question of the provision of teas for the forthcoming season.
"Thirty-five of our 47 clubs set out their preferred approach thereby providing the Management Board with a representative reflection of our clubs' views .
"Twenty-five clubs, which is over 70 per cent tf responders and more than half of all Gordon Rigg Bradford Premier League clubs expressed a preference for maintaining teas.
"Given this response the Management Board has decided to make no change to League Rule 55 and in particular 55.3 for the 2023 season. "A number of valid points on teas were made by clubs across the spectrum of responder views which the Management Board acknowledges.
"We will be undertaking further and more detailed investigations during the season to understand more fully the challenges faced by clubs and to assess whether other approaches are both practical and feasible.
"During this period the Board will be happy to receive further views , observations, alternative approaches etc about the future provision of teas in 2024 and beyond including whether teas in 2023 represent value for money for the visiting club."